Kaspersky banking on sustained business growth
Share - WeChat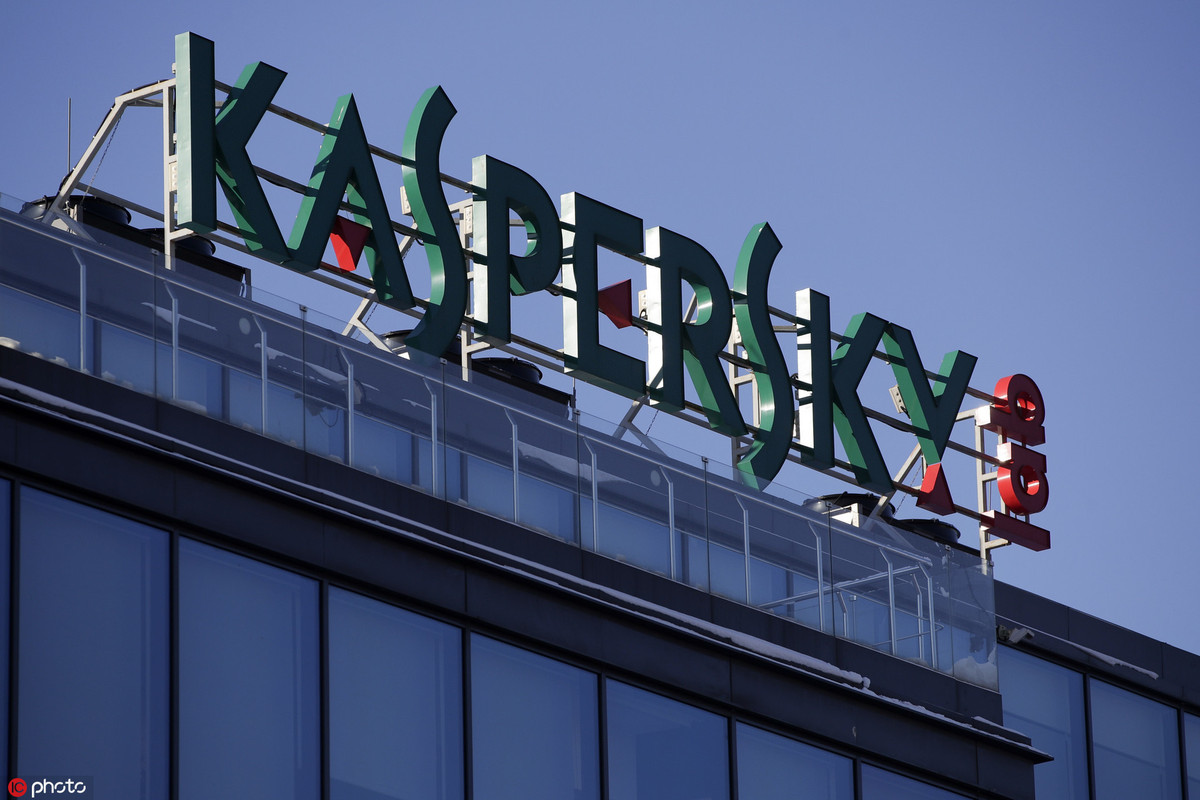 Russia-based cyberspace security solution provider Kaspersky is eyeing double-digit growth in the China market, far higher than its global average, according to its CEO and founder Eugene Kaspersky.
He made the remarks during the ongoing weeklong national awareness campaign on cyberspace security, China Cybersecurity Week that opened in Tianjin on Monday.
Kaspersky said the rapid development of China will create a "more open market in the cybersecurity field and brew more opportunities for foreign companies."
He said the company's sales grew by 30 percent last year to $15 million in China.
"We envision a double-digit growth in China by 2020," he said, amid the company's average global sales growth of around 10 percent in recent years.
"We formed a partnership with China Electronic Technology Cyber Security Co last year during the 2018 World Internet Conference," he said.
The collaboration with the leading national level cybersecurity company based in Chengdu, engaged in key cyberspace security protection for Southwest China, will focus on antivirus and cloud computing. Kaspersky will look to have more partnerships with other information security solutions and services.
Eyeing greater opportunities in North China, the company is now in close contact with some companies in Tianjin for further cooperation in cybersecurity, he said.
Wang Yun, director of the Office of Cyberspace Affair Committee in Tianjin, said Tianjin is aiming to become a benchmark city of China's cyberspace security protection, and has inked partnerships with leading local companies including 360, Phytium and Kylin in the sector during the weeklong event.
Liu Quan, director of the China Center for Information Industry Development Institute of Cyberspace, indicated that China's cyberspace market has ample opportunities for foreign companies.
In the next five years, the market will see a 25 percent growth in terms of volume from its current 100 billion yuan ($14.1 billion) for the combined industrial chains, including cybersecurity products, chips and operation systems, just to name a few, he said.