PepsiCo, LAIX, Dada-JD Daojia and CFPA jointly launch public welfare program
Share - WeChat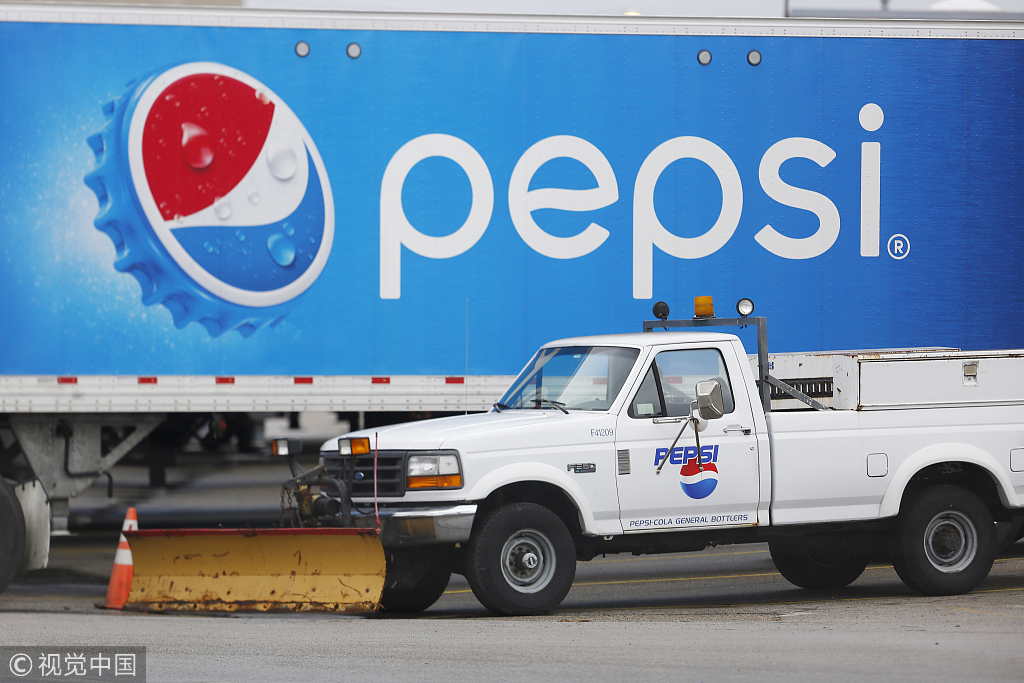 PepsiCo, one of the world's leading food and beverage companies, announced on Sept 16 that it had partnered with two Chinese companies and China Foundation for Poverty Alleviation to jointly launch the Quaker with AI, Get Nutrition Home public welfare program.
The initiative will leverage Artificial Intelligence to mobilize netizens and people from all walks of society to care for and improve the nutritional status of the children in China's impoverished areas. The two Chinese companies are LAIX Inc, which is engaged in combining AI technologies and education together, and Dada-JD Daojia, one of the leading on-demand logistics and omni-channel ecommerce firm.
Quaker with AI, Get Nutrition Home is the three companies' first ever cross-brand public welfare program combining both offline and online activities. During the campaign, which runs from September 15 to 28, participants can choose to make donations in an AI-enabled feature on the H5 interactive page of the event, called "AI-powered voice unlocking of nutritious meals".
They can also donate through JD Daojia's App page. All stores on JD Daojia's platform including Walmart and Yonghui will participate in this event, covering more than 100 cities. PepsiCo will donate its Quaker products to children in poverty-stricken areas where CFPA runs its Nutritious Meal program. The donation will be transported by the speedy delivery service of Dada-JD Daojia. The two-week campaign is expected to provide a semester's volume of nutritional meals for about 1,800 students from nine primary schools in the poor areas in Yunnan, Guizhou and Gansu provinces.
Quaker is PepsiCo's flagship nutrition brand, with annual retail sales of more than $1 billion globally. Since entering the Chinese market, Quaker has grown in popularity to become the leading grain brand in China.
"As one of the first multinational companies to enter China, PepsiCo has been in China for nearly 40 years and has been actively supporting a number of social welfare projects, such as Water Cellar for Mothers and PepsiCo Nutrition In Action, while providing a variety of delicious food, drinks and nutritional products to Chinese consumers, so as to make its modest contribution to the development of Chinese society," said Ram Krishnan, PepsiCo Global Chief Commercial Officer and CEO of the Greater China Region.
"PepsiCo cares about and is committed to promoting the improvement of the nutrition and health of adolescents as we believe that poverty and malnutrition should not be barriers to the development of children," he said. "Through this cross-brand partnership, we hope that young people and the wider society can use new technologies to draw attention to and participate in the improvement of children's nutrition in China's impoverished areas."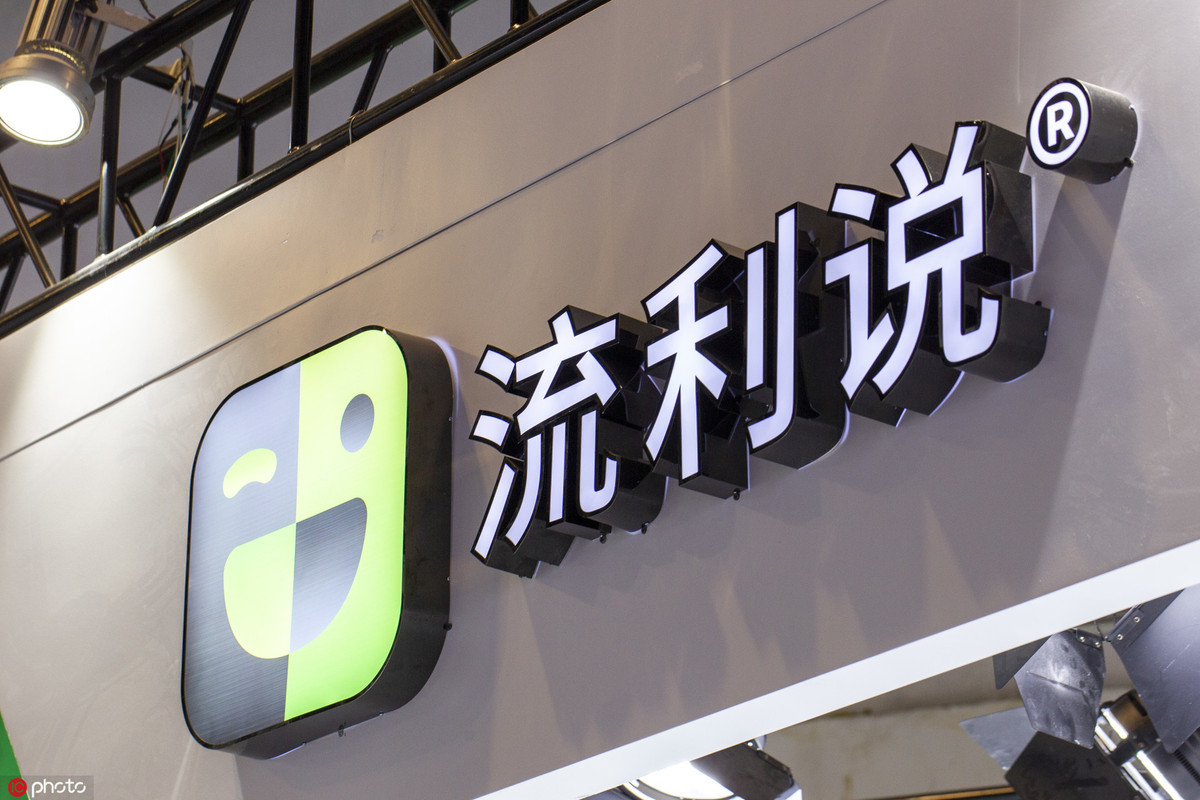 Yi Wang, founder, chairman and CEO of LAIX, said that in recent years, LAIX has focused both on advancing its business operations and making contributions to public welfare. "Adhering to the idea of 'Technology is the best public service, Education is the greatest charity', LAIX has launched public welfare projects since 2016, such as Smart Cloud Classroom Project, Rural Teachers Support Plan and AI Empowering Program," he said.
The programs aim at providing English AI courses free of charge to teachers and students who have learning needs but are limited by conditions to help them improve their all-round English ability. Since June, LAIX has helped more than 2,400 teachers and 12,500 students, covering 108 schools in 19 provinces and municipalities across the country.
"This public welfare project is a continuation of our previous efforts to help rural schools," Wang added. "Our charity partnership with PepsiCo and Dada-JD Daojia is another effective measure we are undertaking to diversify our public welfare activities, and we will continue to find more innovative approaches in the future."
Founder and CEO of Dada-JD Daojia Philip Kuai said that Dada-JD Daojia is committed to providing consumers with more convenient omni-channel retail and on-demand logistics services while actively participating in public welfare, poverty alleviation and other social public causes.
"We have participated in initiatives such as the One Bottle of Water Relay for workers who work in high-temperature and poverty alleviation initiatives by Yangpu District in Shanghai, as part of our commitment to corporate social responsibility," he said. "In this joint public welfare program, Dada-JD Daojia will leverage the full power of its platform and pool netizens' love to help improve the nutrition of children in poor areas and support targeted poverty alleviation policy, which means consumers can participate in public welfare easily through their daily consumption. In the near future, we will experiment with more sustainable public welfare approaches to fulfill our social responsibility."
Deputy Executive Director of CFPA Qin Wei said that in destitute areas of China, the problems of children's underweight and their stunted growth are prominent due to their single dietary structure and unbalanced nutrition. The improvement of children nutrition is not only an imperative for people's livelihood, but also a task that requires long-term and sustained investment. Since its inception more than a decade ago, CFPA's Nutritious Meals program focuses on the demands of children's nutrition improvement in poor areas with nutrition as the main method of poverty-alleviation. In particular, the program targets at China's deeply-impoverished areas, which are known as the Three Regions and Three Prefectures.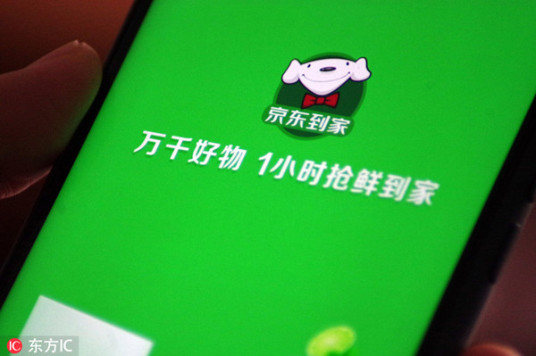 Qin said: "We very much welcome PepsiCo to continue to work with CFPA on the implementation of targeted poverty alleviation and elimination. We'd also like to thank new partners in this venture, LAIX and Dada-JD Daojia, for their belief in CFPA. "
"We hope that more social forces will jointly focus on the nutrition improvement needs of children in those deeply-impoverished areas and work together to help them win the fight against poverty in 2020," she added.
In addition to supporting the Quaker with AI, Get Nutrition Home campaign, Quaker brand also actively participates in the PepsiCo Nutrition In Action program jointly launched by PepsiCo and CFPA and its Nutritious Meals program. These initiatives help improve the nutrition level and strengthen the health awareness of students in poor rural areas in central and western China. Since the launch of the PepsiCo Nutrition In Action program in 2015, PepsiCo and its employees have donated about 10 million yuan ($1.41 million), provided more than 1.3 million nutritious meals to about 12,000 poor primary school students and organized nutrition and hygiene knowledge training sessions for about 300 teachers and school canteen chefs at the end of August. The PepsiCo Nutrition In Action program is expected to provide a total of 2.5 million nutritional meals by 2021 that would benefit more than 15,000 students in poverty-stricken areas.