Opening-up is answer to economic overhaul
Share - WeChat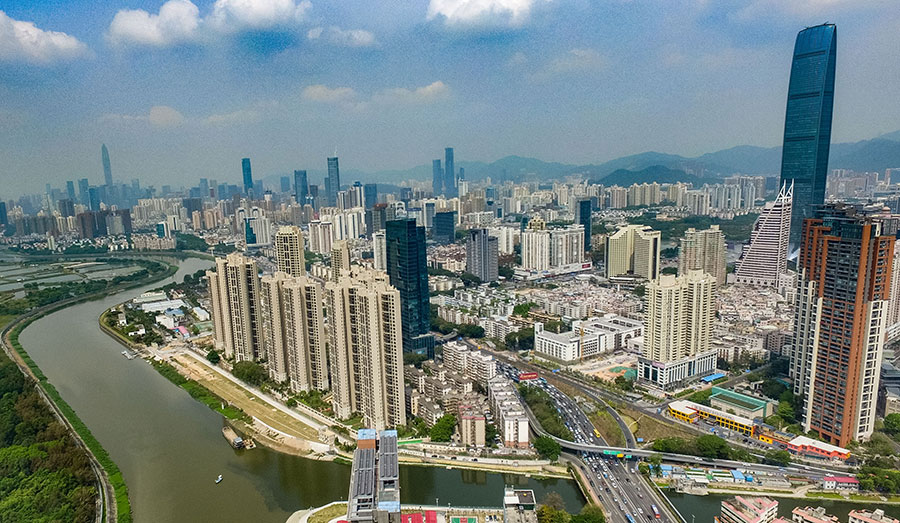 Since the Chinese economy has already become interwoven with the global economy, a greater level of opening-up is the answer to China's economic overhaul. Greater openness, which drives greater reform and overall development for a rising China, will balance domestic and international interests.
China should adopt a high level of opening-up to establish a high-quality market economy and ensure the decisive role of the market in resource allocation. It has built a market economy of socialism over the past four decades, but the system is far from perfect.
For starters, government intervention persists at all levels. China's service sector has yet to open up to foreign players, and the reform of State-owned enterprises faces stagnation. To tackle such problems, China needs to give full play to the market in resource allocation. It should open up its service sector and let SOEs, domestic private enterprises and foreign companies compete on a level playing field.
China needs to prioritize competition - the "invisible hand" and a crucial indicator of a market economy. A competitive market requires the government to stay in the back seat and the market to take the driver's seat. It has to follow internationally accepted trading rules and create a fair and equal environment for market competition. For instance, it should scale back industrial subsidies.
Chinese tech giants like Huawei, Tencent, Alibaba and Baidu have grown bigger not because of government subsidies or industrial policies, but because of market competition. On the contrary, heavily subsidized enterprises seldom become successful or competitive.
As the Chinese market economy matures, subsidies and some industrial policies have strangled creativity and spawned unfair competition. Enterprises, not government, should assume the leading role in industrial upgrading and transformation. Entrepreneurship, not government intervention, will conquer new grounds in innovation.
In China, local governments' turf wars have impeded market competition. For instance, the inconsistent technology standards and trade barriers set up by local authorities have taken a toll on the market of new energy vehicles. About 70 percent of these cars are produced and sold locally. The car producers got sidelined when the local governments got involved, causing redundancy, overcapacity and low efficiency in resource allocation. In 2008, only 2 million new energy vehicles were sold, but the manufacturing capacity reached 20 million.
Private enterprises do not receive the same treatment as SOEs, and the inequality is glaring. Private companies, which contribute more than 60 percent of the national GDP, get only 20 percent of total financing, at a cost 1.5 percent to 2.5 percent higher than SOEs.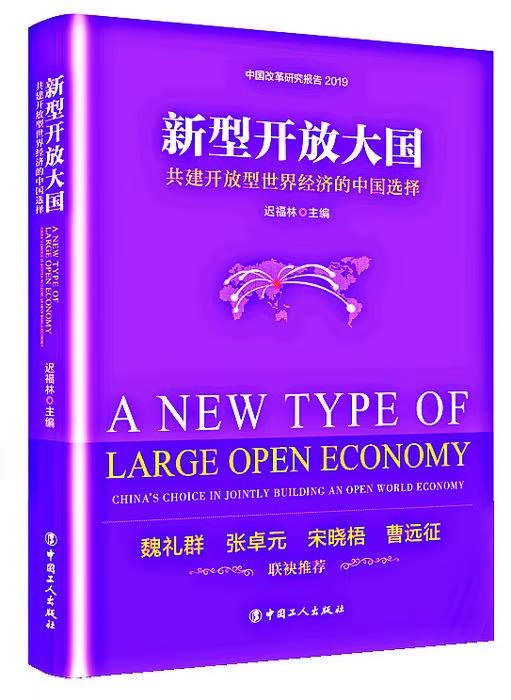 A more credible government aiming for a fairer market environment should reform on many fronts. It should press ahead with the SOE reforms. It should ensure that State-owned and private enterprises have equal access to capital and other resource factors. It should step up intellectual property protection to unleash creativity and entrepreneurship. It should streamline the local governments and remove administrative approvals and requirements that have become incompatible or obsolete with current economic development.
Fair competition, not market conduct, should top the supervision agenda of the Chinese government. Governments of market economies are obliged to keep an eye on the market to avoid foul play. The reform in the Chinese government's supervision has just started. Since market share cannot be viewed as the sole criterion of monopoly in e-business, then how could the Chinese watchdogs detect monopoly and unfair competition in its booming digital economy?
The rapid increase in service consumption and the growing service sector are pushing Chinese supervisors to focus on service. China should learn from international examples to establish its own supervising system for the digital economy, and adopt international industrial and supervision standards for food, medicine and finance.
Governments at all levels and official policies of all industries should be subject to a review system of fair competition.
China should roll out a raft of measures to tackle administrative monopoly, the crux of its reform in market supervision. Chinese manufacturing is 90 percent exposed to market forces, but the investment from private enterprises accounts for less than 50 percent in the service sector. As a result, China should adjust the Anti-Monopoly Law, which does not apply to such administrative monopoly.
The amendment cannot wait. It should include details about fair competition review and administrative monopoly. The Anti-Monopoly Commission under the State Council as well as the State Administration for Market Regulation, as official organs that fight monopoly and unfair competition, should not remain toothless, but become empowered.
The author is president of the China Institute for Reform and Development. The views do not necessarily reflect those of China Daily.