A nation's transformation
Share - WeChat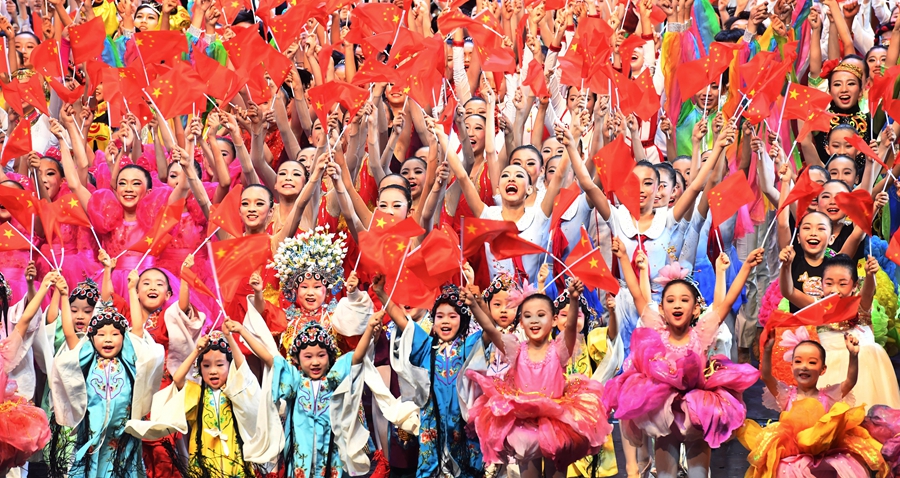 A new picture book aims to document the changing face of China over the past 70 years, Wang Ru reports.
To mark the launch of a new picture book, 100 Photographers Focus on 70 Years of the People's Republic of China, an accompanying photography exhibition will be held at the Capital Library of China on Tuesday.
Organized by China Daily, China Pictorial Publishing House and the Capital Library of China, the ceremony will be attended by around 150 guests, including Zhou Shuchun, publisher and editor-in-chief of China Daily.