A nation's transformation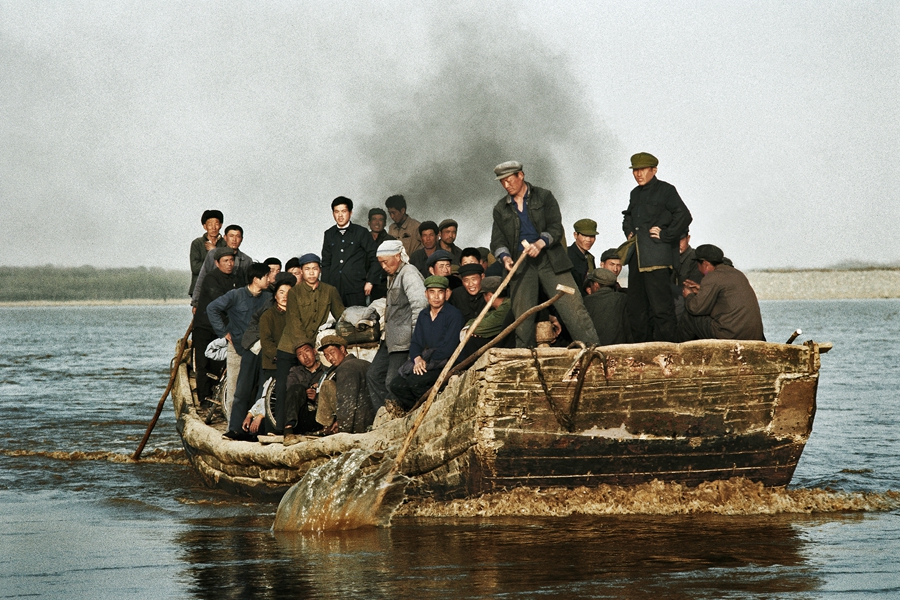 "We will stick to our original intentions, while continuing to move forward, joining hands with people from all walks of life to tell a good story of China, having China's voice heard all over the world and making even greater contributions to increasing the soft power of China's national culture."
Li Ge, president of the China Photographers Association, tells China Daily, "We promote this picture book when China celebrates the 70th anniversary of its establishment. It is an in-depth interpretation and truthful display of the inner logic of China's historic changes and achievements, and can help readers at home and abroad to learn more about China in the new era."