Steps in the right direction
Share - WeChat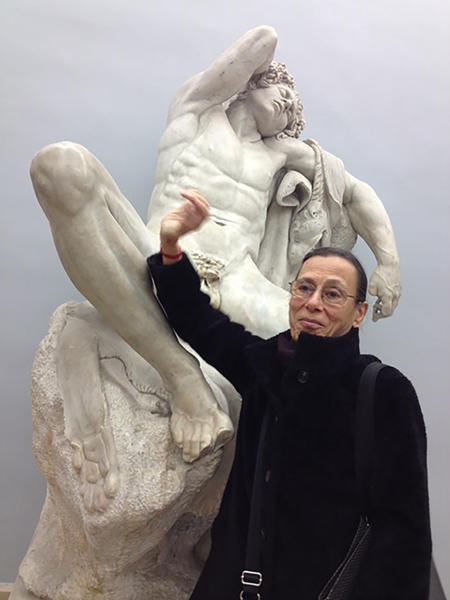 Speaking about that period, Wen says: "At the time, we didn't have the notion of dance theater in mind. We simply started 'doing things'.
"I often say that our dance should go wherever life takes us. We do not emphasize dance techniques. There's no technique. Your life experience is your technique. Everyone is a creator when they improvise with their own body memories."
This rejection of technique is shared by Rainer, written specifically in her iconic "No Manifesto", which says: "No to spectacle. No to virtuosity. No to transformations and magic and make-believe. No to the glamour and transcendency of the star image."
The manifesto was written by Rainer in 1965 to express her tenet that went against the orthodox dance concepts at the time. In 2008, she revised the manifesto and added annotations to adapt it to her current views. The contents of both versions are on show at the Inside-Out Museum.