Steps in the right direction
Share - WeChat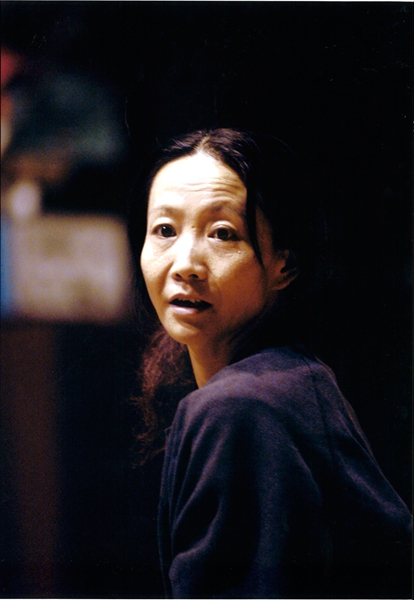 An ongoing exhibition in Beijing offers comparative perspective of modern dance, Cheng Yuezhu reports.
In the winter of 1994, Chinese choreographer-dancer Wen Hui had just returned from her studies in modern dance in New York, which she described as a "mind-blowing" experience.
"In New York, I saw that dance can be performed in a way that no lighting or stage is needed. You can dance on a bridge, at a train station-anywhere you like. This had a huge impact on me," says Wen.
An ongoing exhibition in Beijing, titled Dance Only Exists When It Is Performed, juxtaposes Wen with New York-based American contemporary choreographer Yvonne Rainer, offering a comparative perspective of modern dance.
The commonalities between the two choreographers-despite their different eras and cultural backgrounds-are a factor that attracted the director of the Inside-Out Museum, Lu Yinghua, to present this exhibition.
"Their artistic practices and the issues they explore have certain similarities. Both artists include their reflections on society and culture in their works," Lu explains.
Most Popular