Boy, 5, cares for home, grandpa in Heilongjiang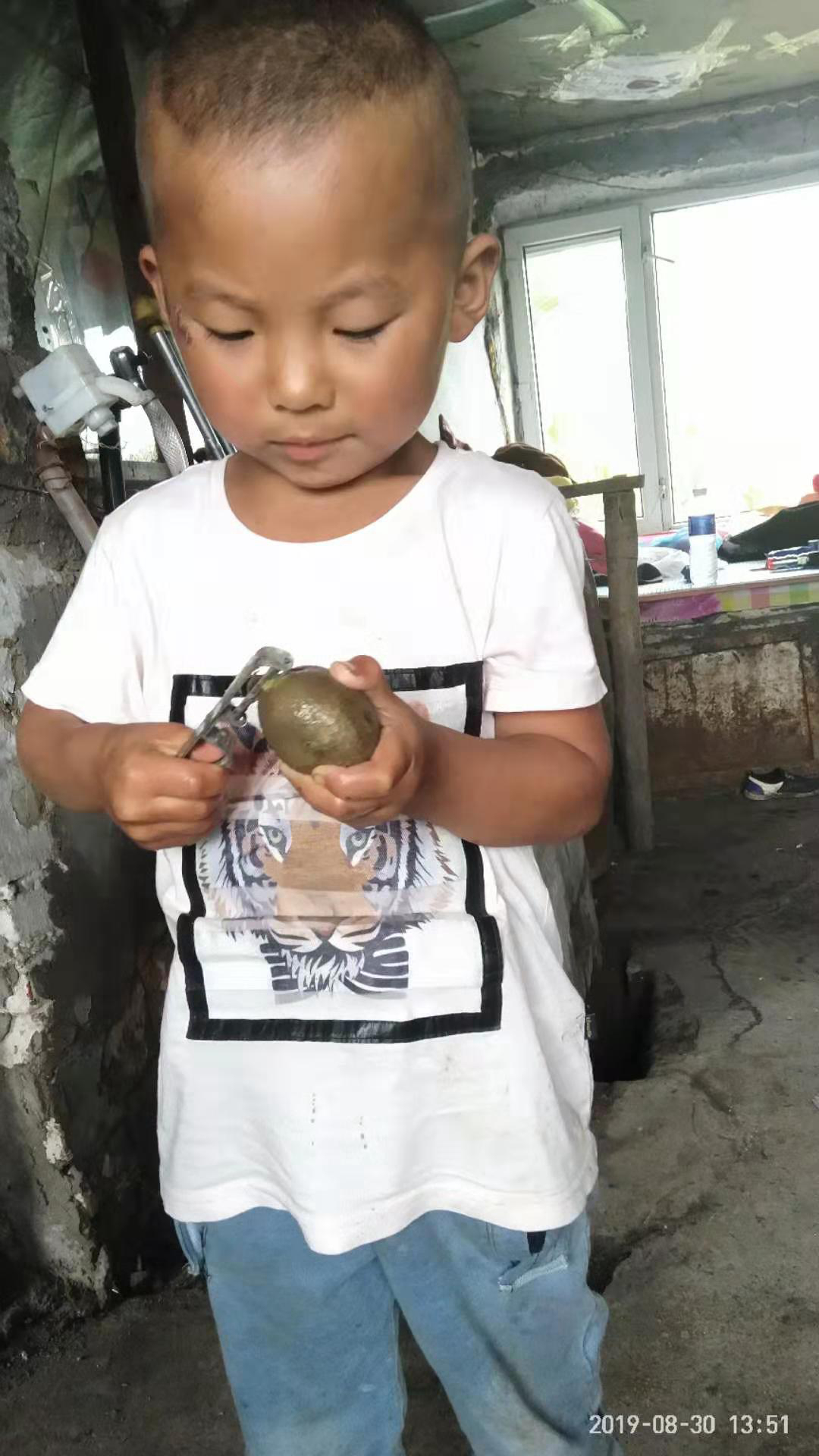 With the help of the local government and volunteers, Xu was sent to a hospital in Harbin, the province's capital city, for treatment.
On August 29, he underwent surgery in the hospital.
"The doctor told me that some of the functions in my hands and feet would be restored after about one year of rehabilitation," he said. "Now my biggest wish is to take care of Yangyang in the future. I will send him to school and return him back to a happy childhood."