Boy, 5, cares for home, grandpa in Heilongjiang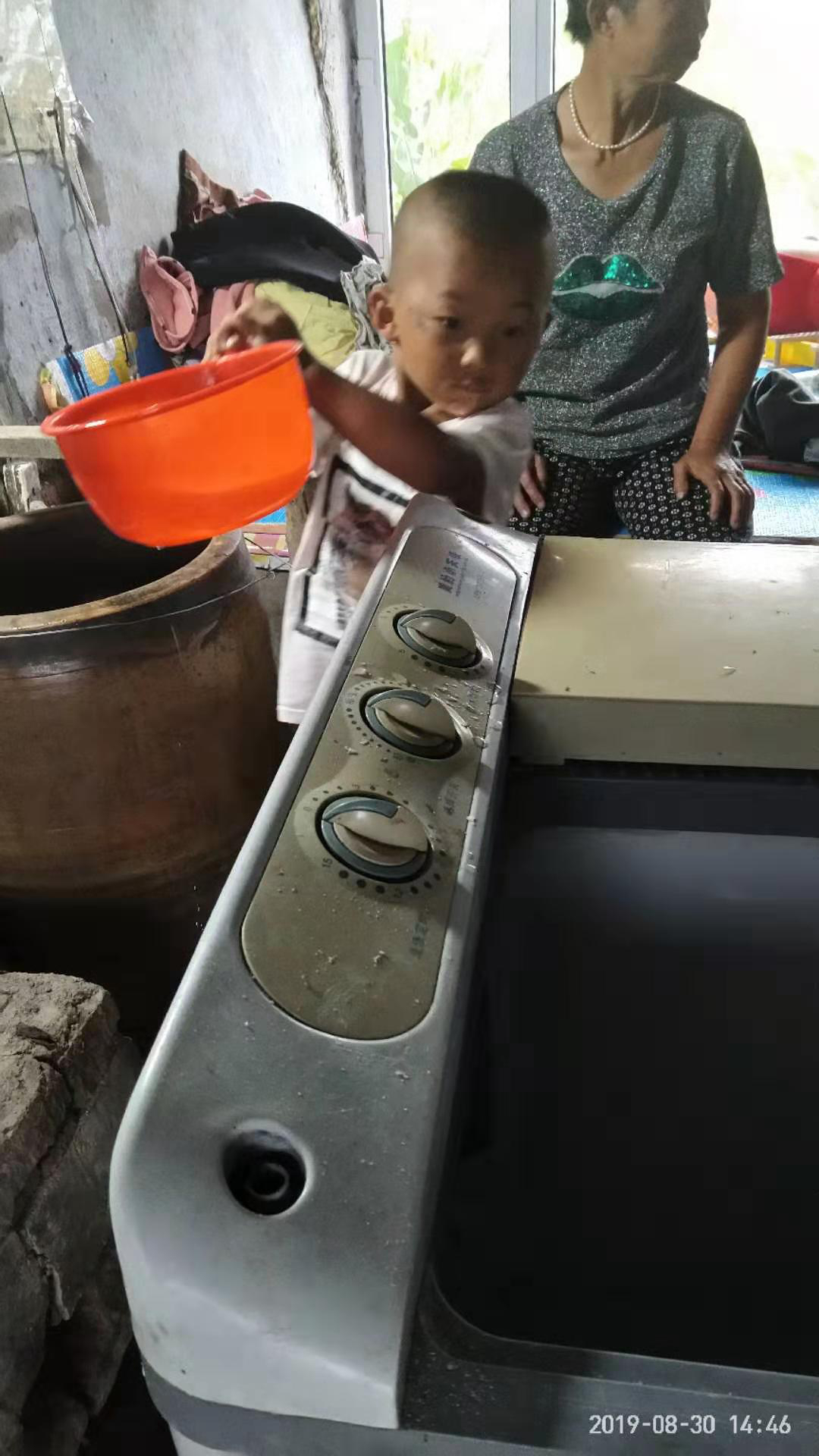 The little boy is about 1 meter high, so he has to stand on a small stool to take the clothes out of the washing machine. The electric cooker has also been put on the ground for his convenience.
Before August 2018, Yangyang spent one year in kindergarten, but he had to drop out to look after his grandfather at home.
"He had to help me put on my clothes, brush my teeth and even turn me over," said Xu. "If there is some trouble he can't solve, he will call somebody for help."
In spite of living a hard life, Yangyang and his grandfather are still quite optimistic and positive.
"My happiest time is chatting freely with my little grandson," Xu said.