Musk touts Tesla China team's progress of Gigafactory 3
Share - WeChat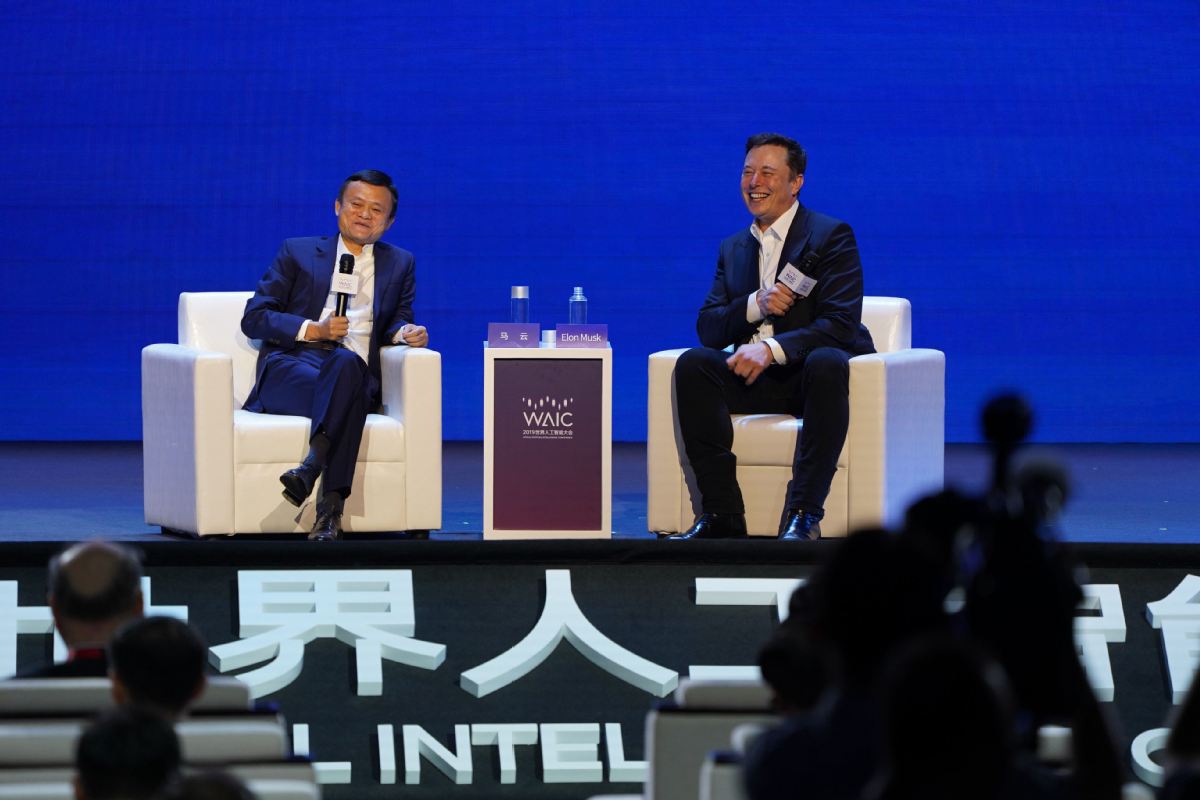 Tesla CEO Elon Musk said the ongoing Gigafactory 3 project in Shanghai is 'mind-blowing' in terms of speed and progress being made.
Speaking during a dialogue session with Alibaba Group chairman Jack Ma during the second World Artificial Intelligence Conference in Shanghai, he touted how the Tesla China team has done an amazing job that is reflective of how much progress China can make.
"I'm just astounded by how quick the job is and how much progress has been made…I've never seen so many people so fast in my life before," he said. "I think it's a good story for the world to see how much progress China can make."
Musk said he believes China's future to be very impressive and is happy to see some substantial progress on some entrepreneurial rocket companies in China whose rockets have made orbits. "It's very hard to make orbit, achieving orbit: I have great respect. This is very hard," he said.
Tesla broke ground on the plant in Shanghai in January. The 50 billion-yuan ($6.99 billion) plant is the company's first factory outside the United States and the first automobile production project wholly owned by foreign capital in China.