2019 Smart China Expo: Quotable quotes
Share - WeChat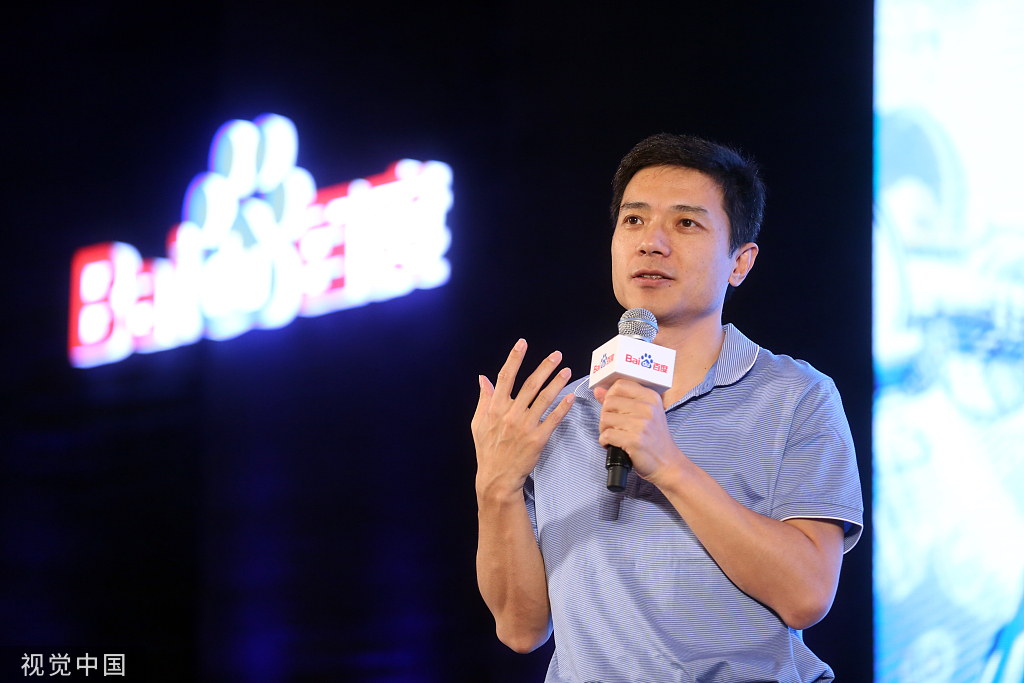 Robin Li Yanhong, co-founder, chairman and CEO of Baidu
Artificial intelligence is no longer just about something cool, but about real implementation. For artificial intelligence, today, we pay more attention to what convenience it has brought to us and how much it can improve efficiency. We are more concerned about how autonomous driving can be truly safe, and cars that can run on open roads in low-speed environments with reduced costs. We are more interested in how much value a robot can bring to a person, and in what degree we can have a voice in the overall development framework of artificial intelligence.
We should take full advantage of open source and open platforms, especially the latter, which play important roles in artificial intelligence development.
Open source does not mean that everything is free, independent and controllable for us. We need to have a full understanding that many open source technologies are still owned by others.