2019 Smart China Expo: Quotable quotes
Share - WeChat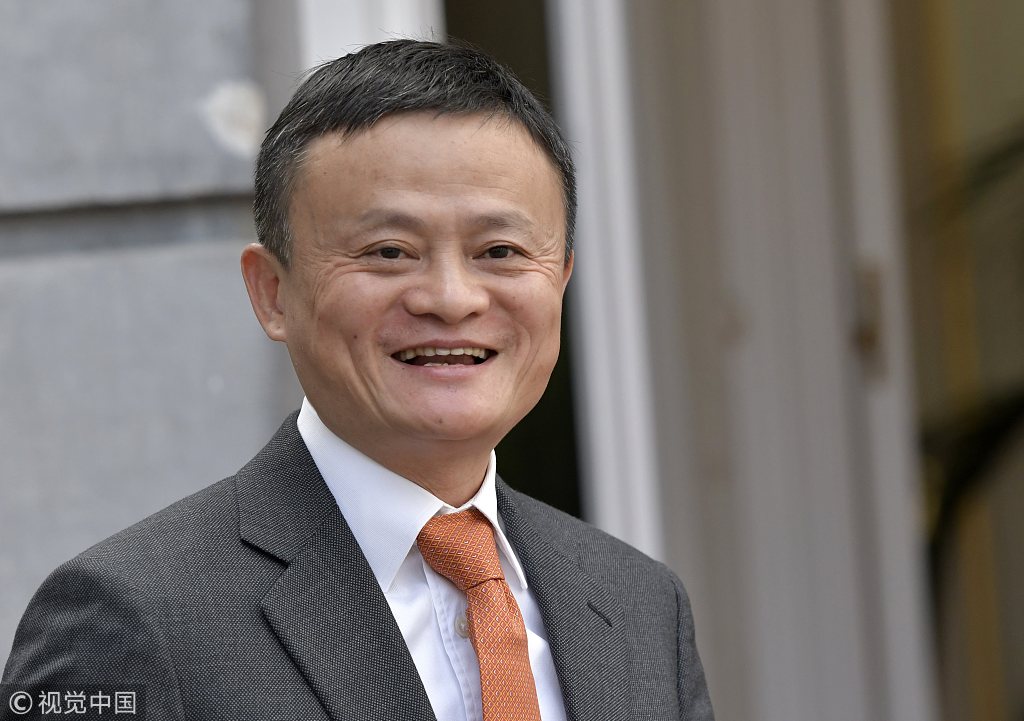 Jack Ma Yun, co-chairman of the United Nations High-Level Panel on Digital Cooperation and the founder of Alibaba
An intelligent world does not mean making everything look like a human being. Rather, it means enabling everything to learn like a human being.
In the era of intelligence, we shouldn't spend much energy on technology or equipment, but on people's progress and feelings. The intelligence era should not put people out of jobs, but let people do more valuable things.
In the 5G era, many companies will be left in the 4G and 3G eras forever, including companies like Baidu, Alibaba and Tencent. The best in this era could be eliminated by the next. Only those who make full use of 5G, respect 5G, lead the innovation and take the responsibility can embrace the 5G era.
China needs dozens of companies like Baidu, Alibaba and Tencent. We should not fear that innovative companies grow into heavyweights, and we should be concerned that these giants could cease to advance in innovation.