Unusual but true: An annual boat race in a desert
Share - WeChat World's first contactless car vending machine launched in UK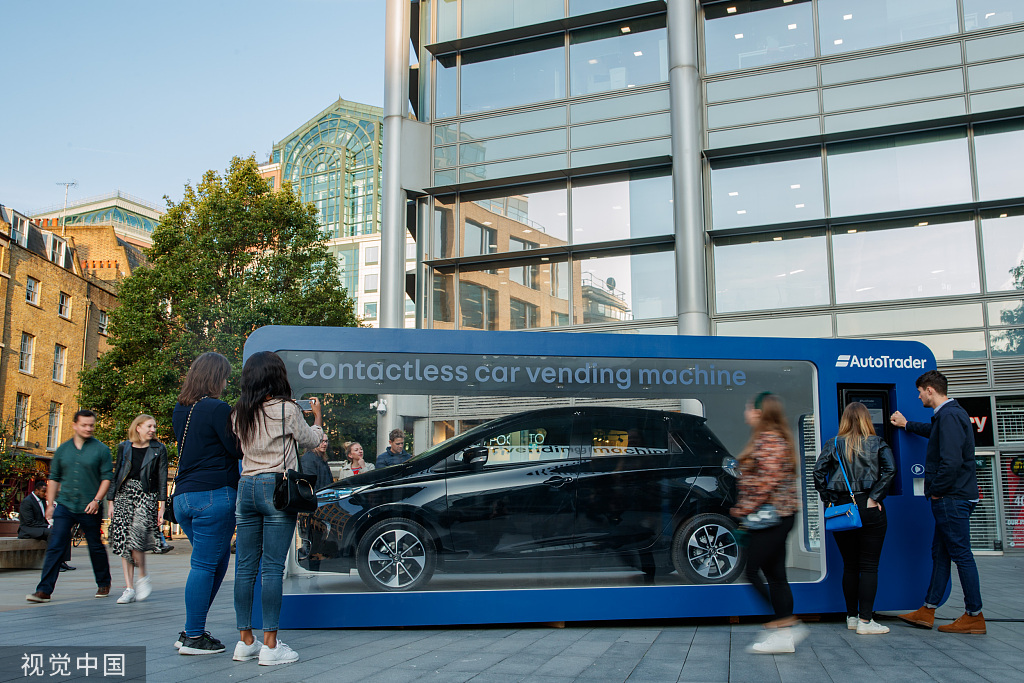 Britain's first contactless car vending machine has been launched in London, offering motorists a haggle-free way to purchase a brand new car.
The installation in London's Spitalfields Market was created by Auto Trader, the largest digital marketplace for new and used cars, to illustrate its unique pre-haggled prices and transparent price offering.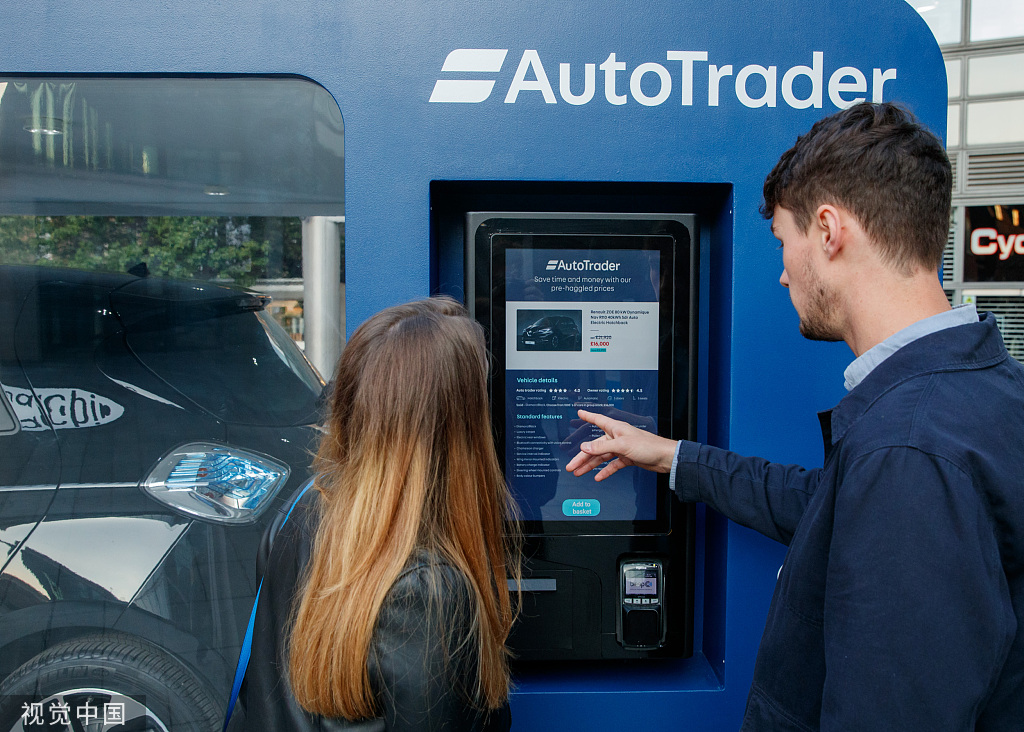 The experiment comes after 89 percent of British consumers said price haggling is embarrassing and uncomfortable in a study conducted by the brand. The bespoke car dispenser is meant to raise awareness of Auto Trader's transparent price offering and help buyers skip the dreaded price negotiation process.
A team of six engineers spent three months designing and building the contactless car dispenser. A custom-made point of sale system and key release function was created, alongside an integrated payment and door release mechanic.