SHOAC to feature bevy of big names for new season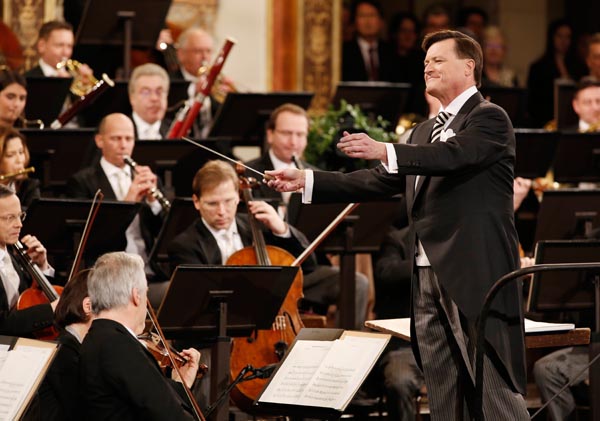 Also from Russia is the St. Petersburg Eifman Ballet, which will put up two performances of Anna Karenina on Sept 12 and 13 and two performances of Beyond Sin, a dance theater production adapted from Dostoevsky's epic novel Karamazov Brothers on Sept 14 and 15.
The Eifman Ballet is best known for its innovation and creativity, representing the new development of Russian ballet, says Liu Aihua, the programming director of the SHOAC. Founding choreographer of the ballet, Boris Eifman, is good at working with Russian literary classics, presenting the human condition through dance, which has led his creation to be dubbed "psychological ballet", Liu says. The company presented Anna Karenina at the SHOAC for the first time in 2015, and has since been performing at the theater every year.
Among the most anticipated projects of the new season is the Maria Callas in Concert Hologram which will take place on New Year's Eve. One of the most renowned and influential opera singers of the 20th century, the Greek-American soprano "is more than just a singer, but rather a legend", notes Lei.
The production will feature the use of new digital technology that has enabled the audio recording and visual performance to be reproduced as a hologram, creating a striking effect that Lei says will dazzle the audience. This production will be presented at the theater on Dec 31 and Jan 1.
The SHOAC has also always prioritized the presentation of traditional Chinese opera, having presented an annual festival of Chinese opera over the past 11 years. The upcoming 12th installment, which comprises 18 performances of 15 productions, will kick off in March.