US 'Flying Tigers' families cherish lasting bond with China
Share - WeChat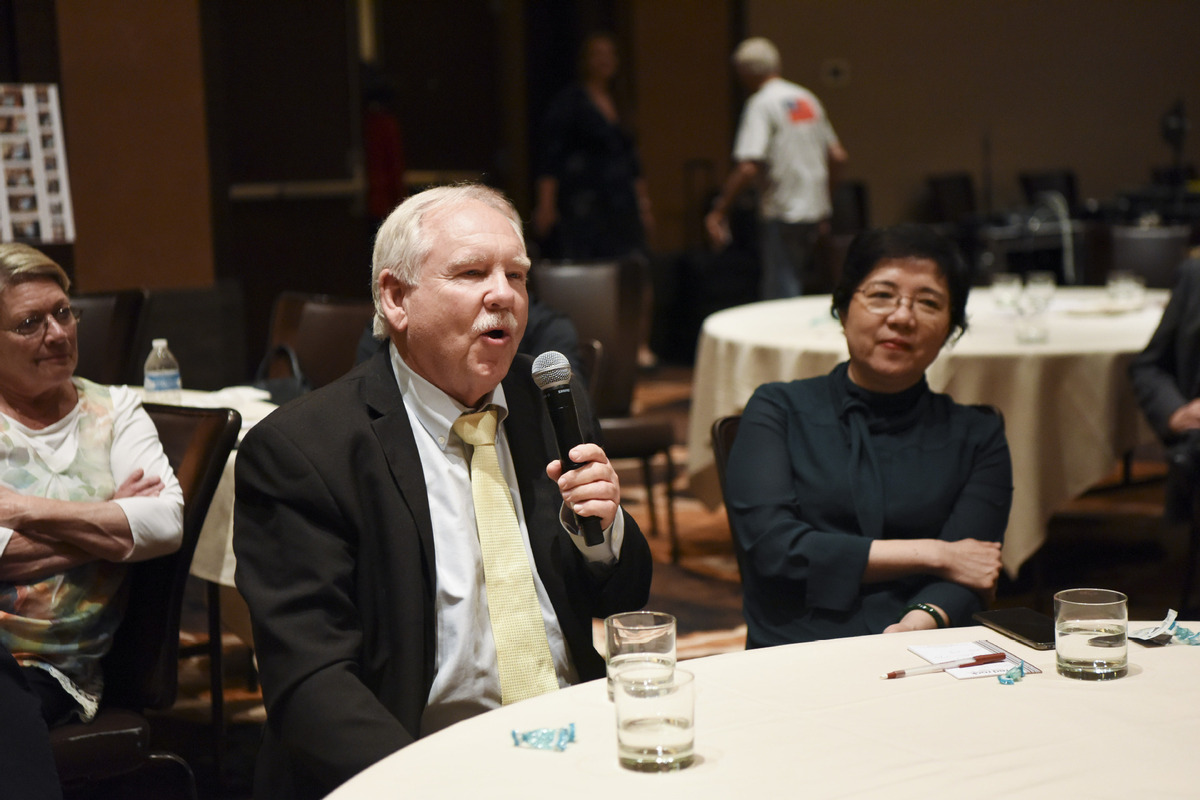 NEW YORK - Cynthia Chennault, daughter of the legendary late US General Claire Lee Chennault, still remembered how her beloved father described his feeling on the victory over Japan during World War II (WWII).
"He was confident that with adequate support, the Allies would drive out the Japanese invaders," the professor Emerita with the University of Florida, told Xinhua on Wednesday.
"He worked hard for this goal," said the 69-year-old, who traveled frequently between the United States and China, dedicated to cultural and people-to-people exchanges, an effort she deemed vital for the friendship long forged by the two nations.
In 1941, General Chennault, commander of the US 14th Air Fleet, recruited the American Volunteer Group, which was later known as the "Flying Tigers."
During WWII, the US general trained, organized and inspired both American and Chinese pilots to overcome language and cultural barriers. The "Flying Tigers" helped transport arms and other materials to support China's fight against the Japanese invaders.
Calling the "Flying Tigers" history "a great success story of mutual friendship, respect and collaboration," Chennault said the experience means more to her father.
"It completely changed his life," she said. "He had never been to China before, and within a very short few months, he developed profound respect for Chinese people, and their bravery and perseverance in such difficult circumstances."
"It was an opportunity for him to prove his aviation theory and his fighter pilot theory. So it's a dream come true for him," she said.
When her father died in 1958, Chennault was only eight years old. She made her first trip to the Chinese mainland in 1981 during which she explored more about her father.