Middle-aged actresses decry lack of better roles in TV, movie industry
Share - WeChat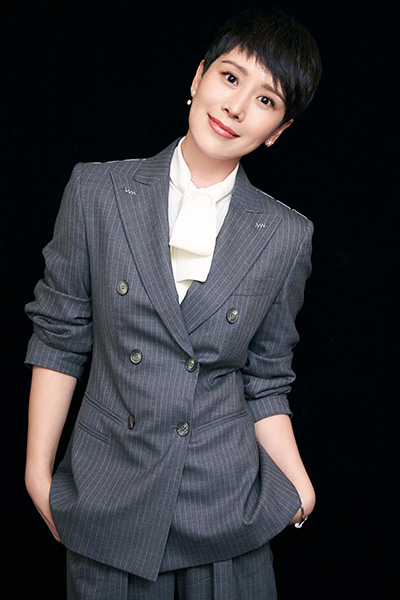 A speech given on behalf of a group of middle-aged Chinese actresses headed by Hai Qing at the FIRST International Film Festival Award Ceremony has made waves on social media as their complaints regarding rampant age discrimination facing female actors in China's film and TV industry has again brought this touchy issue to the front page.
"We are passionate about films, but most of us have been very passive and we are kept away from fine productions due to various limitations, such as the market and the script", said Hai, who is 41 years old.
Hai's words echo those of many other actresses who on different occasions have railed against ageism in the industry.
Female performers who are older than their mid-30s find themselves "over the hill" as the country's film and TV industry has long been invested in peddling a youth-oriented image. Furthermore, in this day and age where stars' online data and influence trump acting skills, young pop idols certainly have more currency in the industry.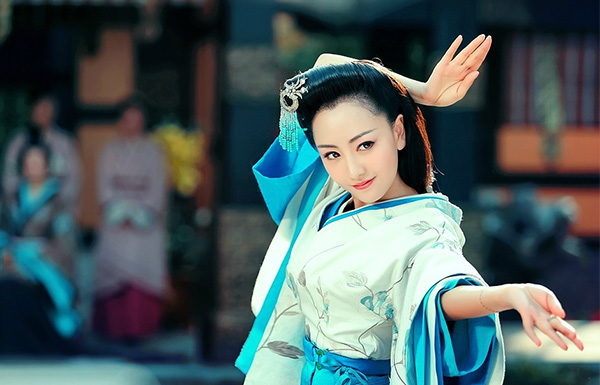 In the 2018 variety show I Am the Actor, actress Yang Rong, who is in her 30s, also talked about her career dilemma. Although audiences and she herself are tired of her maintaining a girlish image on the screen, she still finds no way around it for fear of being weeded out of the market.
Some audiences have observed that most actresses can disappear after 35 or 40, and reappear at about 50 playing roles as mothers or grandmothers. Even Song Dandan, a household name in China who is known for her memorable mother roles, once said that in the almost 10 years after she turned 35, she has nearly suspended her acting career as there were no proper roles for her.
Chinese actress Yong Mei, winner of the Silver Bear for Best Actress for the 2019 family saga, So Long, My Son at the Berlin Film Festival, also lambasted the woeful predicament that middle–aged actresses are in.
"They are good-looking, experienced and communicative, but there are too few opportunities for them in the market. What it all boils down to is an aesthetic issue; people are not willing to see a beautiful middle-age woman on the screen. They only want to see young and beautiful faces," she said.
Most Popular