Shanghai to hold e-sports masters tournament
Share - WeChat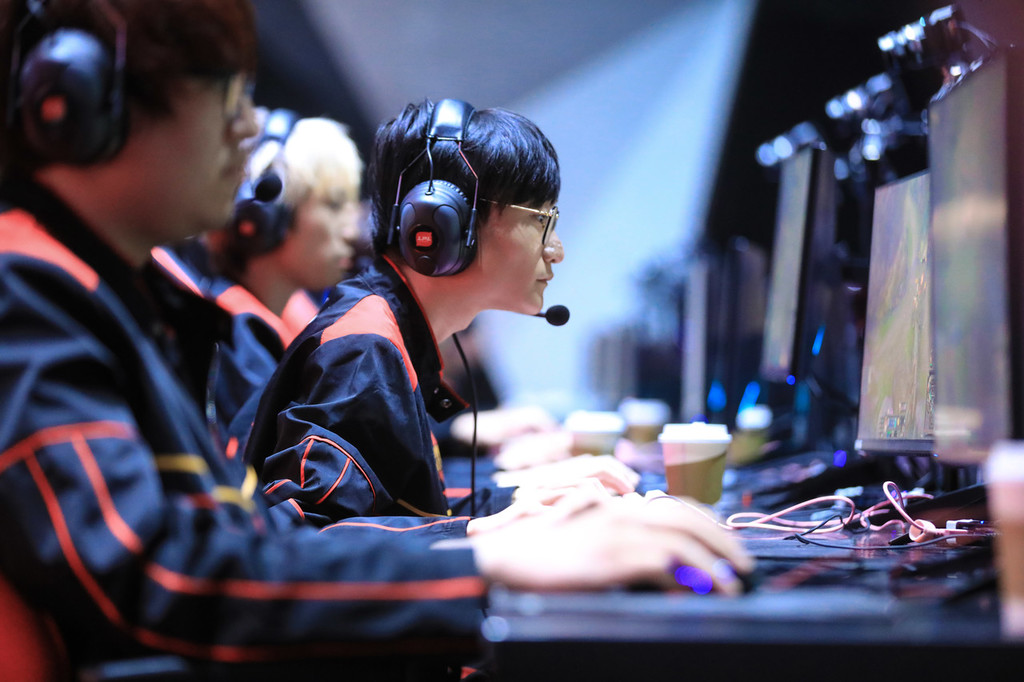 SHANGHAI -- Shanghai reaffirms its goal to build a global e-sports capital and announced that it will hold an e-sports masters tournament during late November and early December, local authorities said at the ongoing 2019 Global E-sports Conference.
The tournament will include top-level e-sports events involving different brands and projects, different from the former e-sports events being solely driven by business, according to the conference.
The Shanghai culture and tourism bureau released the standards for construction of e-sports venues and standards for operation and service of e-sports venues on the same day.
Local authorities also announced that the first Shanghai e-sports week was officially launched. The leading e-sports game companies including Tencent, NetEase, Ubisoft, Perfect World are expected to hold nearly 100 activities during the week.
In 2018, Shanghai's e-sports market revenue reached 14.64 billion yuan (about $2.1 billion). About 30 percent of the major e-sports competitions, including the League of Legends Pro League and King of Glory Pro League, have been held in Shanghai.
In 2018, China's e-sports market saw revenue of 83.4 billion yuan, but the number was about 4.4 billion yuan in 2010, an increase of more than 18 times in just eight years, according to Chi Yufeng, founder of Perfect World Investment & Holding Group.
"China's e-sports is gradually changing from a follower to a dominant and leading role," Chi said.