Unusual but true: 'Cliff hotel' an edgy design concept for Norway
Share - WeChat The world's first 3D-printed, irrigated green wall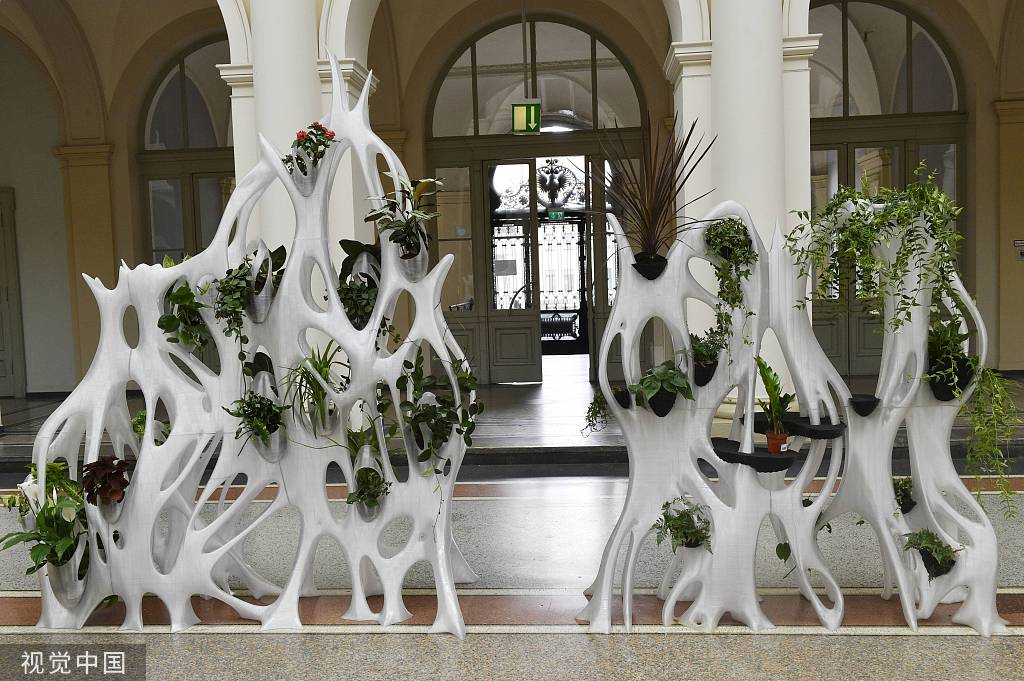 The BigRep Innovation Consultancy recently premiered its new Banyan Eco Wall prototype, which is the first 3D-printed, irrigated green wall in the world that includes its own embedded water supply and drainage system.
The idea behind the Banyan Eco Wall – created using BigRep's serial production, large-scale FFF 3D printers – was inspired by the properties of plant systems, like the leaves, roots and stems. Measuring 2,000 by 2,000 by 600 millimeters, the wall is a support structure for plants, while at the same time acting as a water supply system.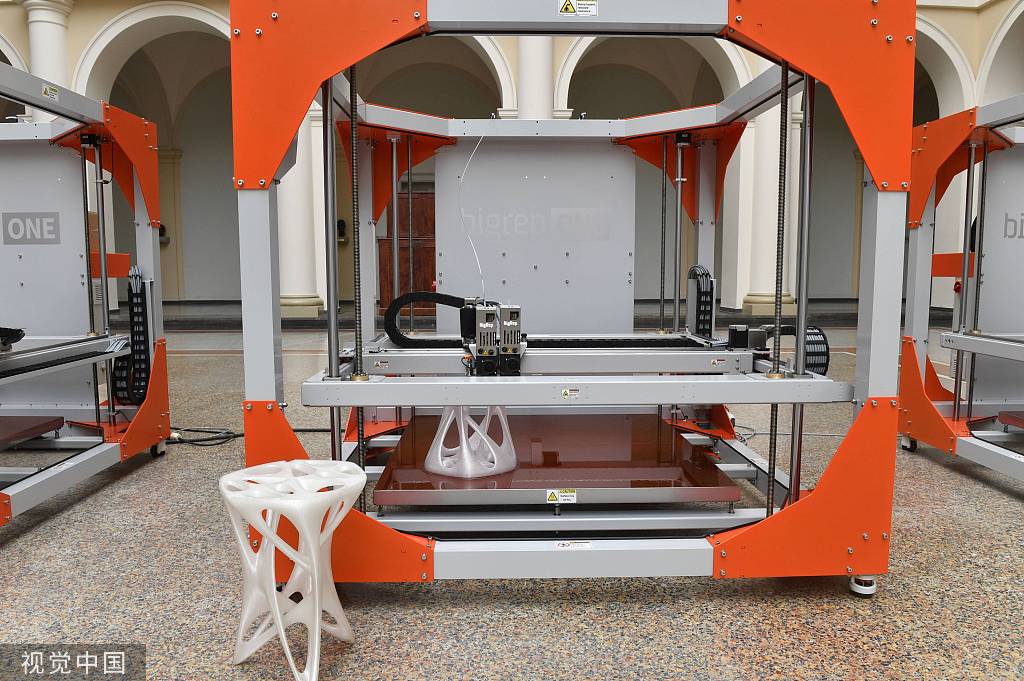 This wall is an architectural installation from used PET bottles, which is unique worldwide in the combination of recycled printing materials, size and function. It opens up completely new dimensions for sustainable building in cities, such as Berlin.