Unusual but true: 'Cliff hotel' an edgy design concept for Norway
Share - WeChat Trash to treasure: Tokyo Olympic medals made of old electronics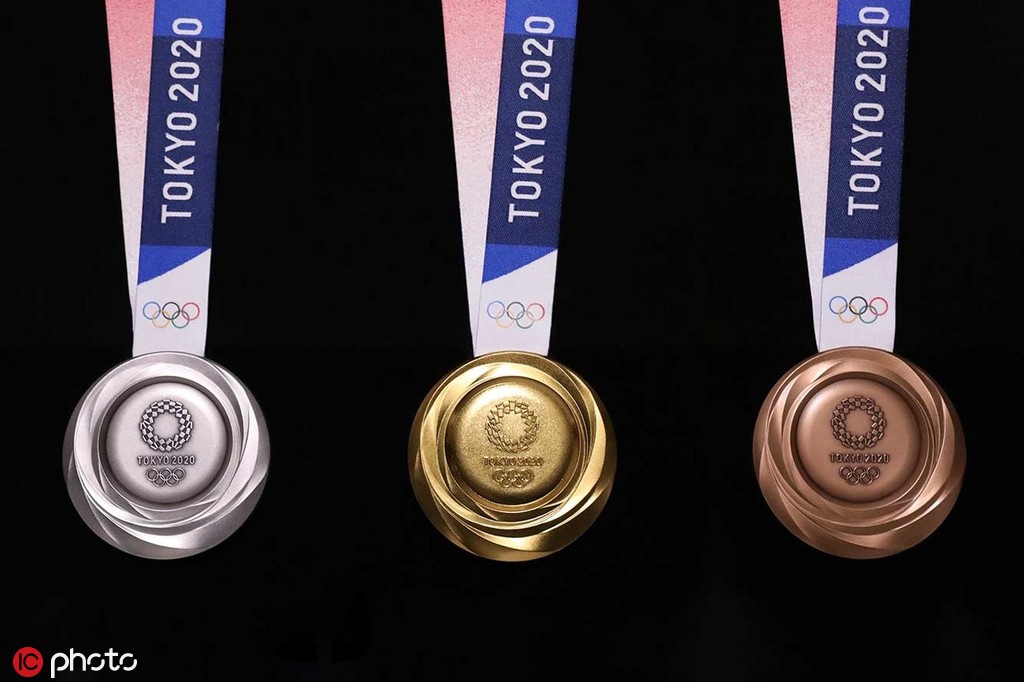 The Tokyo 2020 Medal Project sparked the collection of nearly 80,000 tons of mobile phones and small electronic devices around Japan, which will be used in crafting each gold, silver and bronze Olympic and Paralympic medal awarded to athletes at next year's games.
It is expected that roughly 5,000 medals will be given out between the two games, according to Tokyo 2020.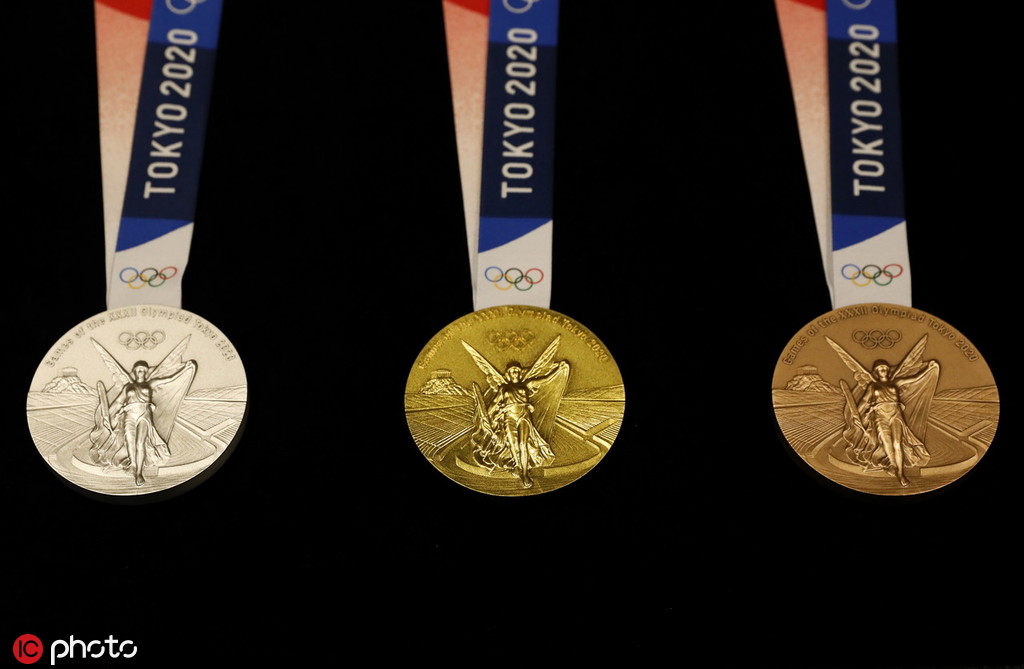 In 2017, the Tokyo 2020 Organizing Committee launched its Everyone's Medal campaign, which called on citizens to donate devices that could be stripped of their constituent metals. As a result of the two-year donation drive, Tokyo 2020 announced that 100 percent of the metals used to make the shiny awards will be extracted from materials found in donated electronics and phones.
The medal was chosen from over 400 entries to a competition for design students and professional designers.