Libra raises questions for Alipay, WeChat Pay
Share - WeChat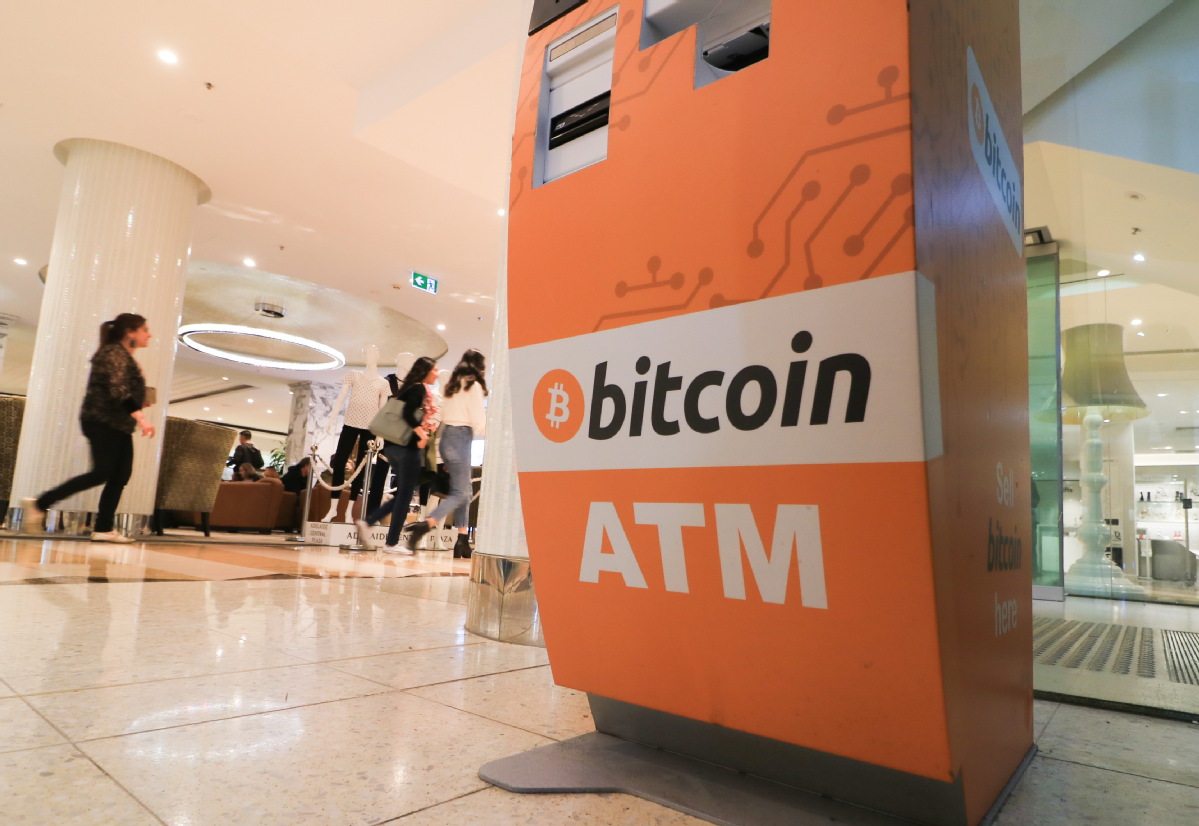 The announcement of the birth of Libra, the digital currency backed by a consortium of tech companies led by Facebook, has grabbed headlines around the world, including China.
Discussions abound as to whether the cryptocurrency could pose a challenge in a country where mobile-based digital payments have become ubiquitous thanks to the rise of Alibaba-backed Alipay and Tencent's WeChat Pay.
The hype around Libra since the news was announced a month ago reached its apex when queries on whether "Libra will compete with Alipay and WeChat Pay" ranked as the second most popular search in the middle of July on Weibo, China's major microblogging service, according to China-focused online Twitter source Cnledger.
But industry watchers believed Libra and China's digital payment services will not compete directly due to their varying natures.
"While Libra is dedicated to issuing the currency, inviting developers in different countries to push its adoption, Alipay and WeChat Pay are essentially wallet applications that lie on top of a currency," said Michael Ho, a principal specialized in financial services at global consultancy Oliver Wyman.
This means digital payment services like Alipay are literally payment avenues through which users can choose to pay with either renminbi or, theoretically speaking, Libra in the future, Ho said.
Following the Libra announcement, Alipay told China Daily it will take a "precautionary but open approach" toward Libra, and emphasized the profound indigenous research and the wealth of technological reserves it possesses in blockchain. Also, in a written reply, Tencent said blockchain is a "rather innovative technology" but the company doesn't have any plans to issue virtual currencies, citing "too high risks".
However, according to Ho, the two real game-changers for Libra are its broad user base built on the Facebook ecosystem, as well as a global payment network pegged to a pool of convertible flat currencies, meaning it could practically become a de facto online currency in the future.
"Despite their flag-bearer status in leading some of the best digital practices, the lion's share of users for Alibaba and Tencent are still in China. That means Chinese firms are temporarily ruled out of the possibility of launching a digital currency of similar global influence," said Guo Yuhang, chairman of Starwin Capital and head of the China Blockchain Application Center, a nonprofit organization.
Libra will be able to call on Facebook's massive user base of 2.7 billion people, which is larger than that of China's mobile payment duopoly combined, he said.
"WeChat has China, Facebook wants the rest of the world," Bob O'Donnell, president and chief analyst of market research at consulting firm Technalysis Research, said in a post on technology portal TechNode.
Libra is a mainstream effort that will get people outside China thinking about digital currency, said O'Donnell. Using Libra might make more sense in developing nations like India where access to financial services is limited, he added.
China has maintained a firm stance against most cryptocurrency activities. In 2017, authorities issued a ban on initial coin offerings and existing cryptocurrency exchanges, which has remained in place ever since.
Analysts have mixed views on whether the cryptocurrency project is instilling a feeling that China could be in danger of missing out.
Ho from Oliver Wyman said it remains unclear whether Libra could become a mainstream virtual currency in three to five years' time. "And if it indeed becomes dominant, I don't see why the Chinese regulators will not have the capability to manage it."
Starwin's Guo cautioned China's potentially passive position within currency competition if it fails to participate in this new phase of digital economic revolution.
"The regulatory authorities should encourage the Chinese private sector to get its hands on technological accumulation and application of digital currency and digital assets. Pilot programs can be launched in select zones or overseas," Guo said.