Performing arts' next stage
Share - WeChat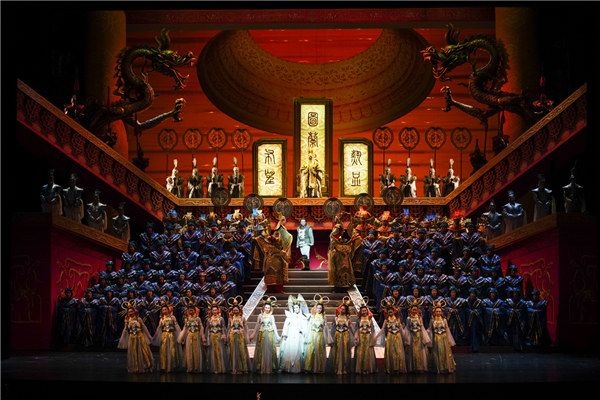 Nurturing audiences and talent highlighted in inaugural Beijing forum bringing together leading institutions.
Editor's Note: This year marks the 70th anniversary of the founding of the People's Republic of China. This is part of a series looking at the significant developments in various fields as the country increases its interaction with the world.
Born in 1947 in Vienna, one of the world's music capitals, Alexander Pereira dreamed of becoming an opera singer.
While he did not quite make the cut to take the stage, Pereira said his career in identifying and developing talent for the opera and other performing arts has been no less fulfilling.
"God gave me another beautiful talent ... to look at how a person will sing," says Pereira, who is CEO and artistic director of Italy's iconic, 240-year-old Teatro alla Scala opera house.
Pereira was speaking at the inaugural Beijing Forum for Performing Arts in June, where he joined about 200 counterparts and top industry professionals from nearly 70 leading institutions of over 20 countries and regions to discuss the latest developments in the field and exchange ideas toward its growth.
Hosted by the capital's National Centre for the Performing Arts, forum participants covered topics ranging from theater operations and management to arts education and audience development.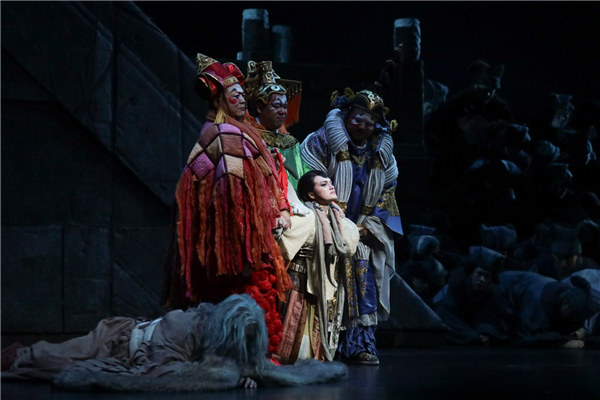 Tracing the achievements of the performing arts in China in the past few decades on the back of the country's rapid development, NCPA President Wang Ning says theater has been an important platform for global and cultural exchange.
In the last decade, artists have taken to the center stage more than 300,000 times, with its shows attracting nearly 1 million visits every year, Wang says. Collaborations with more than 130 countries and over 400 international arts institutions have also been forged, as well as cooperation agreements inked with more than 30 major groups abroad.
"Chinese and foreign artists have come together here with audiences, through mutual respect and appreciation, toward cultural exchange and development," he says.
"The theater is an important link between different countries, different nationalities and different cultures."