Healthy China Initiative to transform industry
Share - WeChat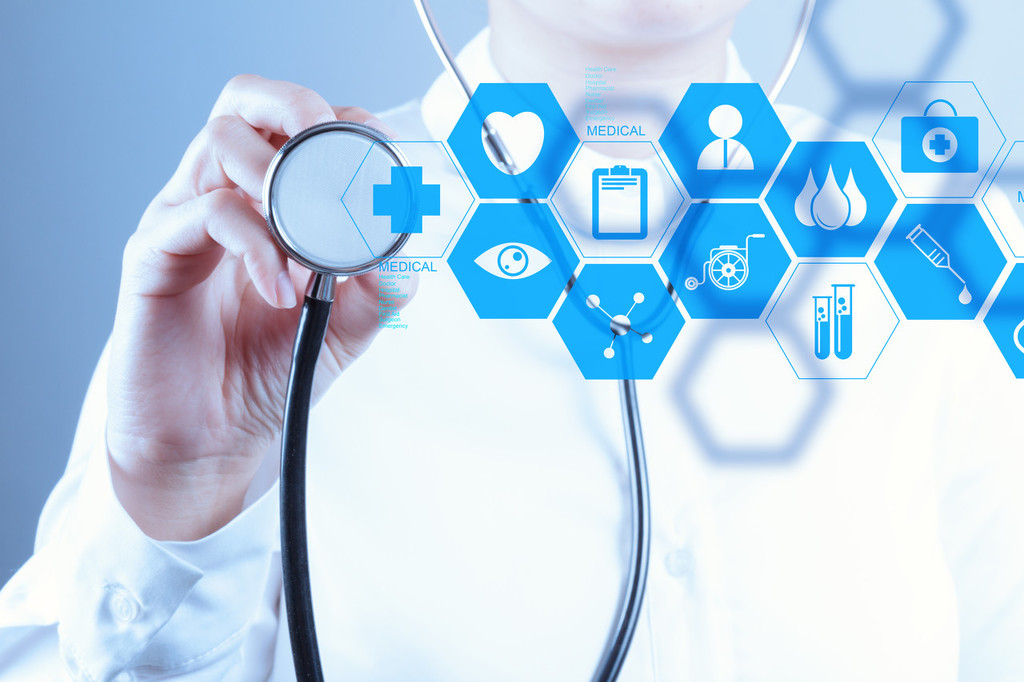 The government's guideline to implement the Healthy China Initiative focusing on disease prevention, chronic disease management and high-quality treatment will lead to an overhaul and transformation of the health industry, prompting companies to provide better products and services for people in the country, industry insiders said.
The State Council, China's cabinet, issued the guideline on July 15 for the initiative, which was in a blueprint released in 2016 by the Communist Party of China Central Committee and the State Council. The initiative covered areas such as public health services, environment management, the medical industry, and food and drug safety.
"The guideline and action plan cover all the urgent challenges Chinese society is facing in the health sector, especially in disease education and prevention, chronic disease management, and control of diseases causing great burdens, such as cancer, diabetes, and respiratory disease," said Shi Lichen, founder of medical consultancy Beijing Dingchen Consultancy.
"The emphasis on both high-quality treatment and prevention will give a significant boost to the whole health industry, and will also change industry players' fundamental logic in products and services design and promotion".
With a focus on disease prevention and health promotion, the new guideline proposed 15 special campaigns to "intervene in health influencing factors, protect full-life-cycle health and prevent and control major diseases."
An action plan for 2019-30 devised by a newly established special committee of the State Council was also issued on the same day, specifying the objectives and tasks of each campaign.
Major concerns such as psychological health, student myopia, child obesity, diabetes, and cancer will be covered by the campaigns.
The guideline said chronic and non-communicable diseases such as cardiovascular and cerebrovascular disease, cancer, chronic respiratory disease and diabetes account for 88 percent of all deaths in China, and those ailments account for more than 70 percent of the total disease burden.
The general public lacks knowledge on health and unhealthy lifestyles. Unhealthy practices which include smoking, excessive drinking, lack of exercise, and a poor diet are quite common, causing a higher incidence of related diseases.
The prevention and control of major infectious diseases such as hepatitis, tuberculosis, and AIDS remains challenging, it said.
Yu Hong, CEO of Beijing Ming Vision, a famous private clinic for myopia prevention and treatment in Beijing which has spent two decades working in the health industry, said such a top-level and comprehensive guideline on health promotion is rare, and will spur the health industry's development.
"The detailed directions on implementing the Healthy China Initiative will improve national health awareness and lead to growth in market demand," he said.
It will be easier for sectors such as medical checkups, rehabilitation, chronic disease management and other non-hospital health services to get investments and develop, Yu said.
"Demand growth in traditional and emerging medical sectors will promote the systematic and balanced development of all sectors in the health industry," he explained.
Liu Zhiye, vice-president of Luye Life Sciences Group, said the guideline's emphasis on health promotion and disease prevention, not just disease treatment, will help people stay healthy and ultimately reduce medical expenditures, especially those on drugs and disease care.
"The guideline will inject new development by strengthening the disease prevention sector, especially training and education facilities, community health centers, and social media," she said. Patient education and mental healthcare should be covered by medical insurance programs, she added.
Zheng Qunyi, chairman of Herbalife Nutrition China, said disease prevention is the most economical and effective health strategy, and Herbalife Nutrition is very encouraged by this new guideline because the company's corporate vision is aligned with the national health agenda. Herbalife Nutrition has been actively promoting healthy lifestyles through "nutrition plus exercise" in its business practices.
Wu Xiaobin, president of BeiGene Ltd, a global biotechnology company focusing on molecularly targeted and immuno-oncology cancer therapeutics, said the guideline reflected the Chinese government's concern over people's health awareness and its determination to increase the affordability and accessibility of medicines for its people.
He pointed to cancer as a top disease concern in China, and the guideline and action plan is aiming to make the overall five-year cancer survival rate higher than 43.3 percent and 46.6 percent by 2022 and 2030, respectively.
BeiGene will continue its research-based strategies, such as developing treatments for prevalent cancers in China to serve the national health agenda, he said, adding the company will make more efforts in R&D to develop first-in-class medicines.
The accessibility and affordability of innovative drugs in China have largely improved, thanks to efforts by the Chinese government, Wu said, believing Chinese companies will play a more important role in those areas in the future.
Xinhua contributed to this story.