Tianjin starts affordable meal services for seniors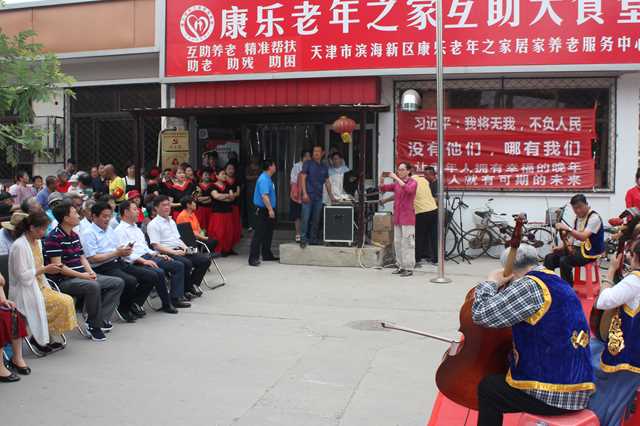 No matter one's age, everybody deserves a good meal — and one Chinese city is making sure of it, with services designed to get inexpensive, nutritious food to the people who need it.
North China's Tianjin recently announced it would open canteens for senior citizens, with each meal costing an average of 13 yuan ($1.9) per person..
The canteens are expected to cover seniors at six downtown districts, including Heping, Hexi, Hedong, Hongqiao, Hebei and Nankai, and will expand to suburban areas such as coastal Binhai New Area and other outskirt inland districts gradually, the government's website said.
The canteens will be granted a government subsidy of 2 yuan per person having food there.