They toll not, neither do they spin
Share - WeChat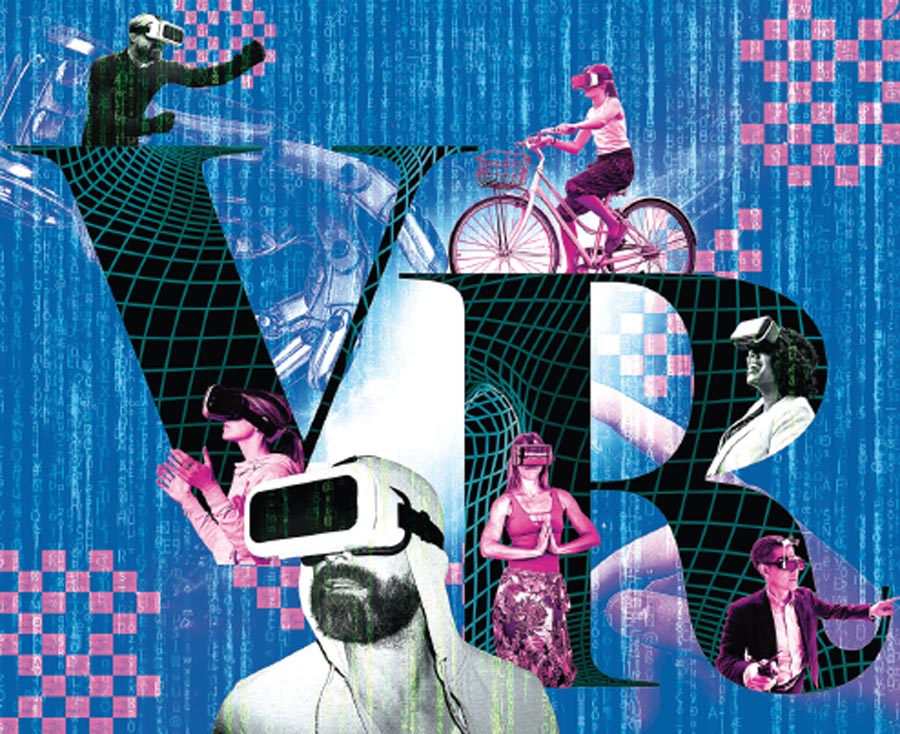 We journey into the future, on a quest to return to the past. It is a time when nobody works and people may choose between everyday reality or virtual reality
Life is marvelous, in the virtual world of 1855. You are relaxed inside your gentlemen's club, Pall Mall, Westminster, the City of London. It's an opulent setting. You'd say palatial, with windows draped in plush fabric, and wall coverings in gorgeous, polychrome Italian silk damasks. The upholstered chair where you are sitting, almost absurdly ornate is ever so comfortable. It's Gothic revival with Italian overtones. The food, the wine and civility of the place is unexcelled. Boy, the modelers must have gone to some lengths to recreate this place.
Victorian England is at the height of its glory. As a man of worth you have achieved mastery of manners, speech, attire, education, traditional values. In other words, you are the perfect gentleman, a member of the landed gentry.
Your family estates bring a handsome income. As a gentleman at leisure you have earned your place as a top sportsman, as a scholar, accomplished in philosophy, the classics, the sciences and natural history. These are the requisites to become a leader of men. It's your birthright. No man of trade, no lawyer, stockbroker, factory owner of shipping magnate is your match - distracted as they are by pressures of business.
But just hang on a minute, and step back into the real world of 20**, whenever? There's no need to own land and those pesky capitalists who ended up controlling the world, are gone. All the work is done by robots. That's one of the problems of having nothing to do, there's nothing to do.