Huawei rules out cybersecurity risk management mechanism in cooperation with Chinese gov't
Share - WeChat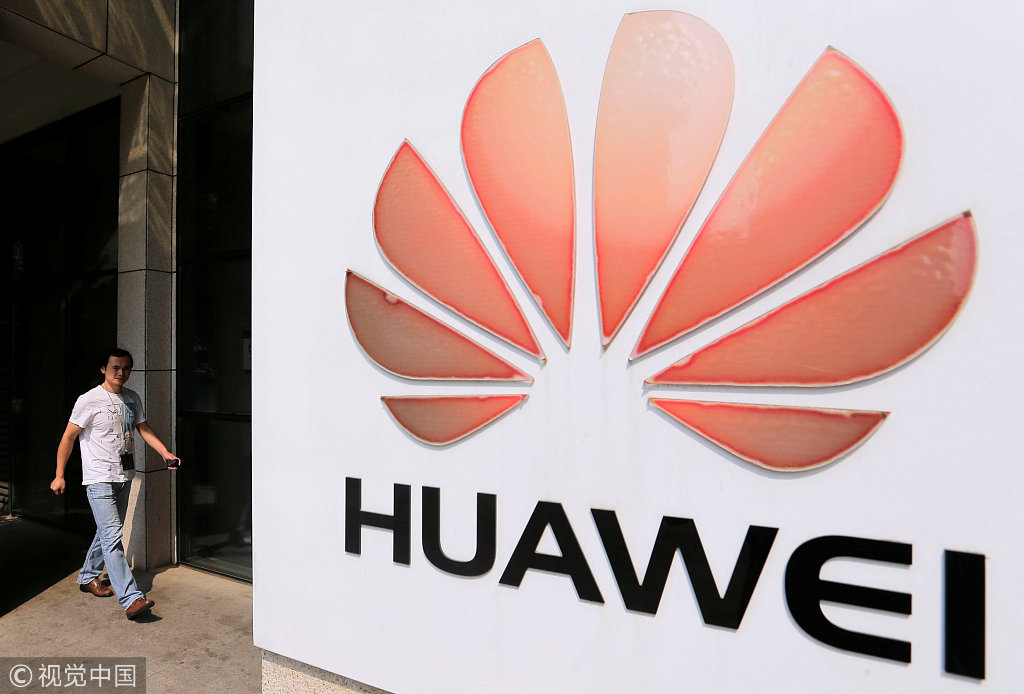 BRUSSELS - A top executive of Chinese technology giant Huawei said here Thursday that the company has no cybersecurity risk management or mitigation mechanism in cooperation with the Chinese government.
The company only has such arrangements with governments of Britain, Canada, and Germany, said Catherine Chen, Huawei's board member and senior vice president, at a media roundtable in Brussels.
In both Britain and Canada, the mechanisms are led by the respective government, she said, adding that "verifications are done with third parties" in Canada.
Chen noted a dedicated Huawei Cyber Security Evaluation Center (HCSEC) was established by the company in Britain in November 2010.
For some eight years, the center has been providing security evaluation for a range of Huawei products used in the British telecommunications market.
To ensure the independence of HCSEC's judges, the British government established the HCSEC Oversight Board in early 2014, which has published five detailed annual reports scrutinizing Huawei.
Britain's National Cyber Security Center, part of the British intelligence apparatus, represents the government in dealing with HCSEC and with Huawei more generally on technical security matters, according to the latest report of the oversight board published in March.
Chen said the cybersecurity risk management model in Germany is different from the aforementioned ones.
"We have a testing center established in Germany," she said, adding that while the mechanisms in Canada and Britain focus on Huawei only, "Germany wants to apply the uniform or unified standards to all vendors, all players alike."