All in a day's work
Share - WeChat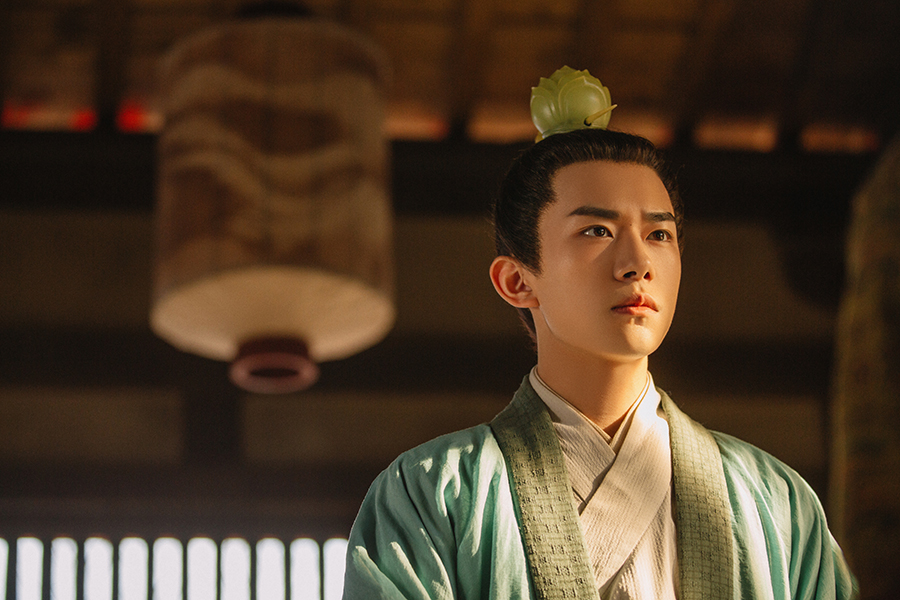 Tang Dynasty thriller draws comparisons with US action drama 24 for its daylong timeline, suspenseful plot and high production values, Cheng Yuezhu reports.
It is the Lantern Festival, a time when people take to the streets at night to celebrate. But, as the capital faces an imminent enemy attack, the entire city depends on a criminal on death row to save the day.
This is the plot of the current hit thriller series The Longest Day in Chang'an, which stars young singer-actor Yi Yangqianxi, actor Lei Jiayin and Beninese-American actor Djimon Hounsou.
Set in Chang'an, today's Xi'an and capital of Shaanxi province, during the heyday of the Tang Dynasty (618-907), the series depicts the events of a single day divided into 12 periods according to the traditional Chinese zodiac.
The show has been compared by viewers to the US action drama series 24, not just due to its daylong format, but also for its suspenseful storyline and high-end production values.
The show has been streaming on Youku since June 27, and 20 out of its 48 total episodes have aired as of Thursday.