Revamped models, low stock prepare Ford for growth in China
Share - WeChat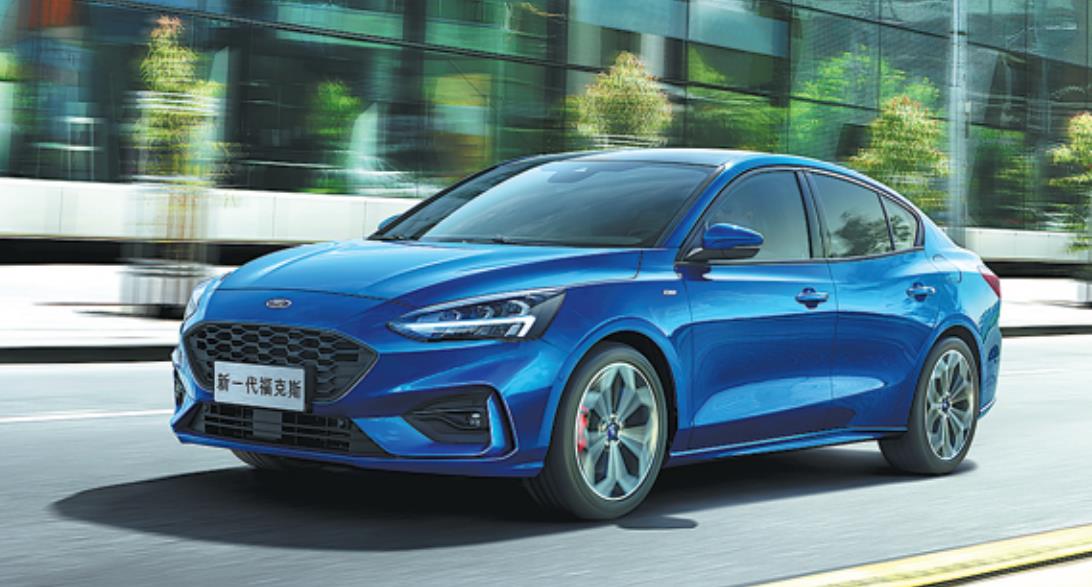 Changan Ford, a major Chinese joint venture of the United States carmaker, is poised to regain ground after years of slowdown in the world's largest automotive market.
Starting from May, sales of Ford vehicles made at the joint venture recorded two consecutive months of more than 30 percent growth from the same period last year, according to statistics from the company.
The Focus hit a monthly record high of 7,176 deliveries in June, up 88 percent from May.
The joint venture's performance brought sales of Ford-branded vehicles in China to 92,885 in the second quarter. Despite a 28 percent fall year-on-year, the figure was a 24 percent surge from the first quarter, statistics from Ford China showed.
"What made us even happier than sales is that we've cut inventory levels at our dealers," said Jason Yang, head of Ford's national distribution services division in China.
"By the end of June, their average stock stood at 28 days, much better than the industry average and the lowest level in 18 months for Changan Ford."
Yang said the encouraging results are the result of the company's sales-based production plan, which prevents dealership overstock and improves the company's manufacturing and marketing efficiencies.
Changan Ford has rolled out models in line with State VI emissions standard in provinces where the stringent regulations have taken effect.
The 2020 Focus hit the market on Friday, with the prices ranging from 108,800 yuan to 150,800 yuan.
Sporting two new 1.5-liter engines, all the hatchback and sedan versions meet the State VI emissions standard and offer better driving performance thanks to their finely tuned chassis.
Built based on a new platform, they have a segment-leading wheelbase of 2,705 mm and are equipped with Ford's smart Co-Pilot driving assist system.
The Focus is one of the most popular passenger cars in China, with 2.6 million sold in the country over the past 14 years.
Another three models - the Focus Active crossover, the Edge ST/ST-Line SUV and the all-new Taurus sedan - will become available in the third quarter.
The models are part of Ford's plan to launch 50 new models in China by 2025. Changan Ford reached its zenith in 2016 when its annual sales hit more than 950,000. Sales had tumbled since then primarily because of slow product introductions.
Besides a growing number of models, Yang said the company has developed packaged solutions for potential customers combining financial and after-sales services.
Its financial leasing programs do not require a down payment, and for those who would like to have their own cars it offers zero-interest programs up to 36 months.
Changan Ford cars will be serviced free of charge for up to three years and are eligible for up to 2 years of free roadside assistance, which are usually reserved for premium brands owners.
The joint venture is also planning to launch a nationwide test drive event in the second half of the year, which Yang said will enable fans and customers to experience handling the vehicles on tracks.