Vintage art on premium wine labels
Share - WeChat Julien de Beaumarchais de Rothschild on the historic winemaker's pioneering collaborations with eminent artists.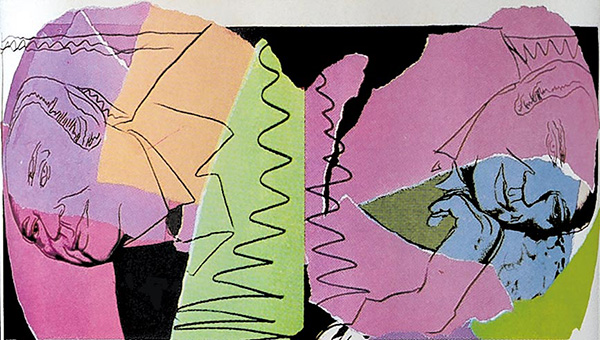 Renowned for being among the most expensive wines in the world, the vintages of Château Mouton Rothschild, a Premier Cru Classé de Pauillac, have featured a different contemporary artist each year since 1945. Since 2013, the collected works have been visible as part of the winemaker's Paintings for the Labels exhibition, which comprises the original works by the likes of Joan Miró, Marc Chagall, Francis Bacon, Pablo Picasso, Salvador Dalí, Georges Braque, Antoni Tàpies, Balthus, Jeff Koons and even the Prince of Wales.
What is the origin of the first artistic work on a Mouton Rothschild label?
My grandfather, Baron Philippe de Rothschild, thought of the idea in 1926, for the 1924 vintage. As the new owner of the estate, his ambition was to bottle the entire wine harvest at the château. This was a huge innovation at a time when the majority of the vine production was bought and bottled by the Bordeaux trade. My grandfather decided to become independent, and further did so by adding his personal touch to the wine label: an artistic work by poster designer Jean Carlu.
Would you say it was a revolutionary decision for the time?
Indeed! Combining art and wine on a bottle, a consumer product, had never been done before. Carlu, this avant-garde artist, completely embraced the cubist movement of his time to create a unique work of commercial art. Unlike the subsequent labels of Mouton Rothchild vintages, which distinctly separate the artistic and the technical space of the label, this first label is unique as it integrates all its descriptive aspects within, and is therefore a complete and wholesome piece of art.
Most Popular