Are you ready to separate your garbage?
mixamixa (Finland)
In Finland all apartment buildings with more than five apartments must recycle paper, cardboard, glass, metal and bio waste. Failing to do so will give your apartment company a big fine.
In Finland all soft drinks, wine bottles, beer bottles and strong alcohol bottles have a deposit. For example, a 1.5 liter Coca-Cola bottle has 0.4 euro deposit in the price when you buy it. You get the money back if you return the bottle to the store.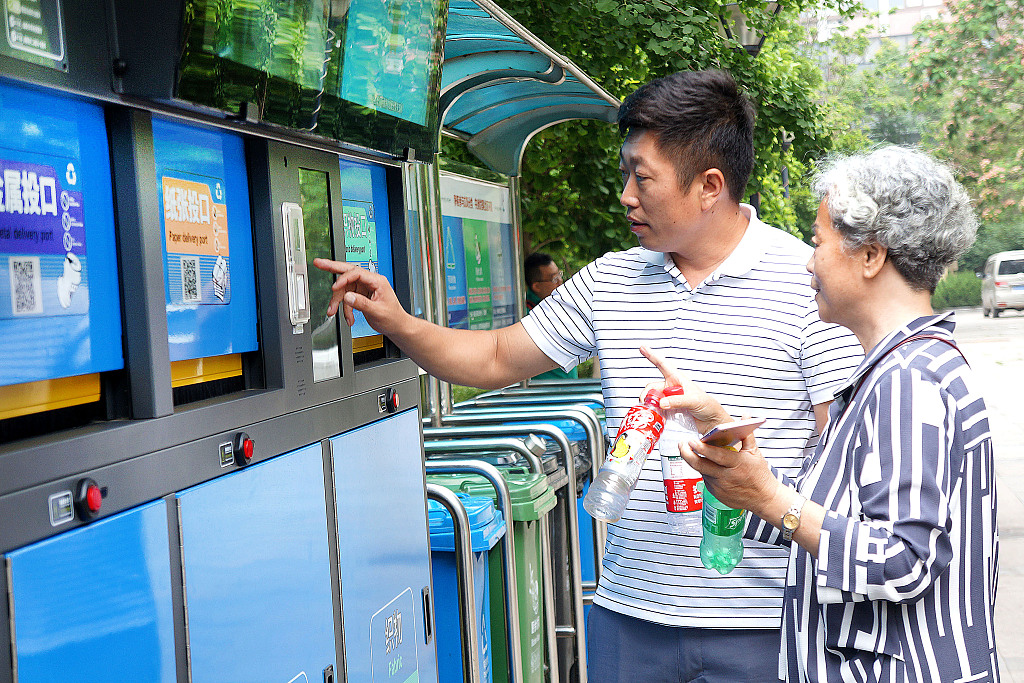 Most Viewed in 24 Hours
China Views