Experiencing China's ongoing environmental improvements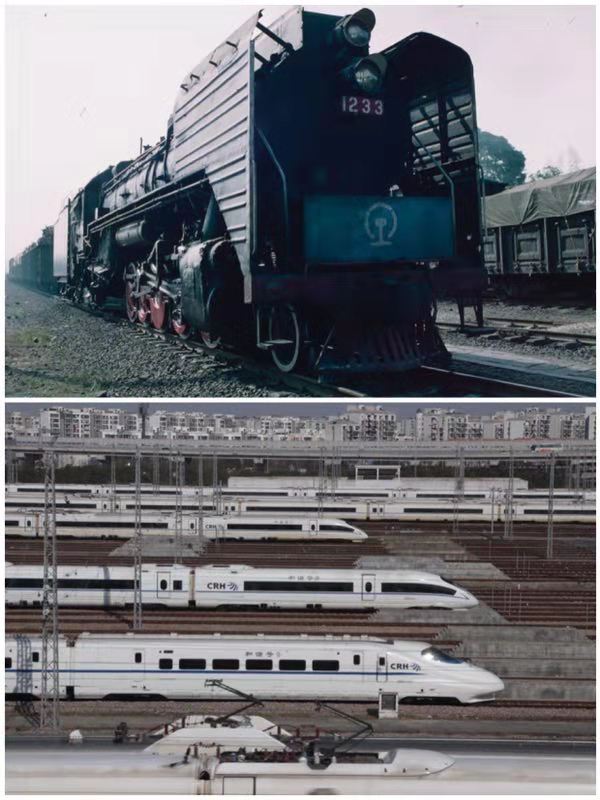 In my earliest student days back in Scotland the environment was not a major topic, even within my discipline of geography. However, early industrial growth throughout the UK had been based on fossil fuels, particularly coal. Memories of smoggy cities still remain with me, but over the years an increasing awareness of such problems and potential solutions developed. Eventually again, within the sphere of geography, environmental sciences grew in importance. Over subsequent years there have been significant, steady moves toward clean, renewable energy with quite noticeable results.
For me, being involved with China now over 32 years, it has equally been a fascinating experience watching how the country, and indeed the skies over many Chinese cities, have changed often quite dramatically.
Most Viewed in 24 Hours
China Views