Experiencing China's ongoing environmental improvements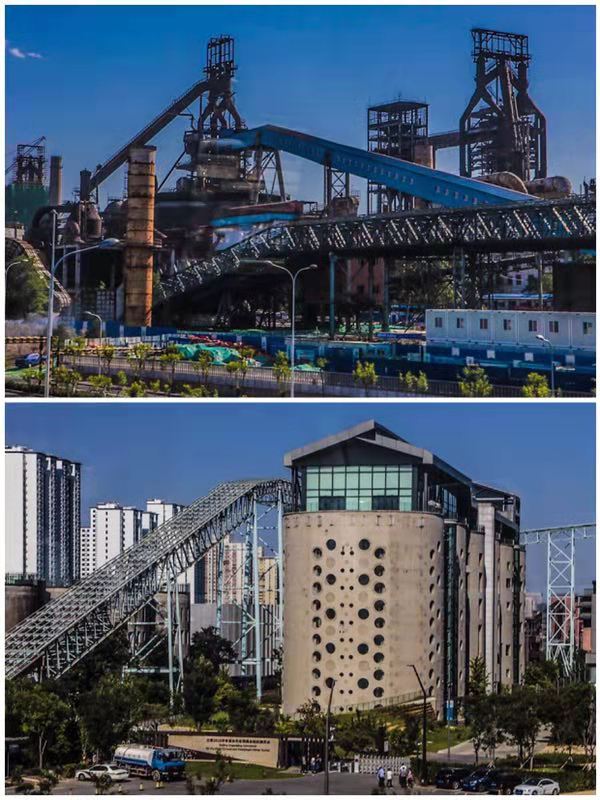 My early travels, just like today, had mostly been by train. As a railway enthusiast it was a thrill to be hauled by some of the world's last operating steam locomotives. Journeys passed through landscapes often dominated by heavy industry, using coal. China was rich in that resource with growth most noticeably in my earlier days here a major priority. Particularly within northern cities, coal provided essential winter heating and daily hot water supplies. Indeed for some communities it still does.
Living within an older part of Beijing, even in the mid-1990s I remember the large number of tall brick chimneys that were part of that system. Around the older, traditional hutongareas, homes and restaurants often depended on small, circular coal-fired stoves. Nationwide public buses and trucks relied on heavy diesel fuels while private cars were just appearing. Winter skies consequently were often a yellowish-orange clearing when the cold north winds blew down across northern China. How things have changed today. Coal, used locally in Beijing, for example, has virtually disappeared. Buses are either electric or gas-powered, and even cars and taxis are going increasingly electric.
Most Viewed in 24 Hours
China Views