Know your manga
Share - WeChat On the eve of the British Museum's largest exhibition of manga held outside of Japan, which runs through the summer until August 26, Nicole Rousmaniere, the museum's IFAC Handa Curator of Japanese Arts, tells us all about this global phenomenon.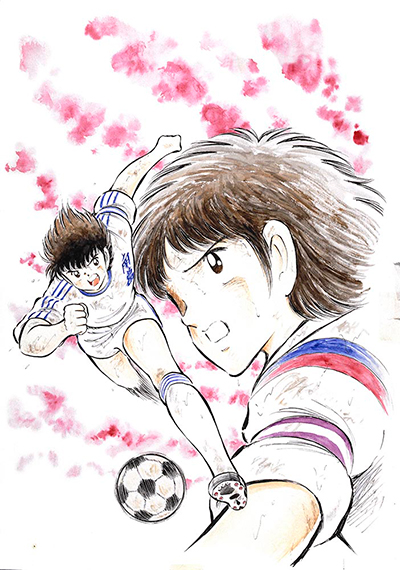 So what is manga, exactly?
Manga is a Japanese comic book or graphic novel with a twist, serialised in newspapers and magazines. Originating in Japan, it now has fans across the globe and is immersive storytelling through pictures, where the images rule supreme. The Japanese characters for "manga" translate as "pictures run riot" or "pictures unbounded", and there is less reliance on text; the narrative is created through expressive line-drawing, along with the visual development of individual characters. It is this visually immersive quality that makes it so popular.
How did it develop?
Manga's roots are international and can be traced back as far as 1200 CE, but the form as we know it today first emerged from serialised cartoon strips in various magazines and newspapers in the 1920s. Its popularity developed throughout the 20th century and it now boasts a global reach. The phenomenon is still expanding and includes animation (known as "anime" in Japan), art, fashion, graffiti, digital multimedia and gaming.
Most Popular