President highlights youth links with Japan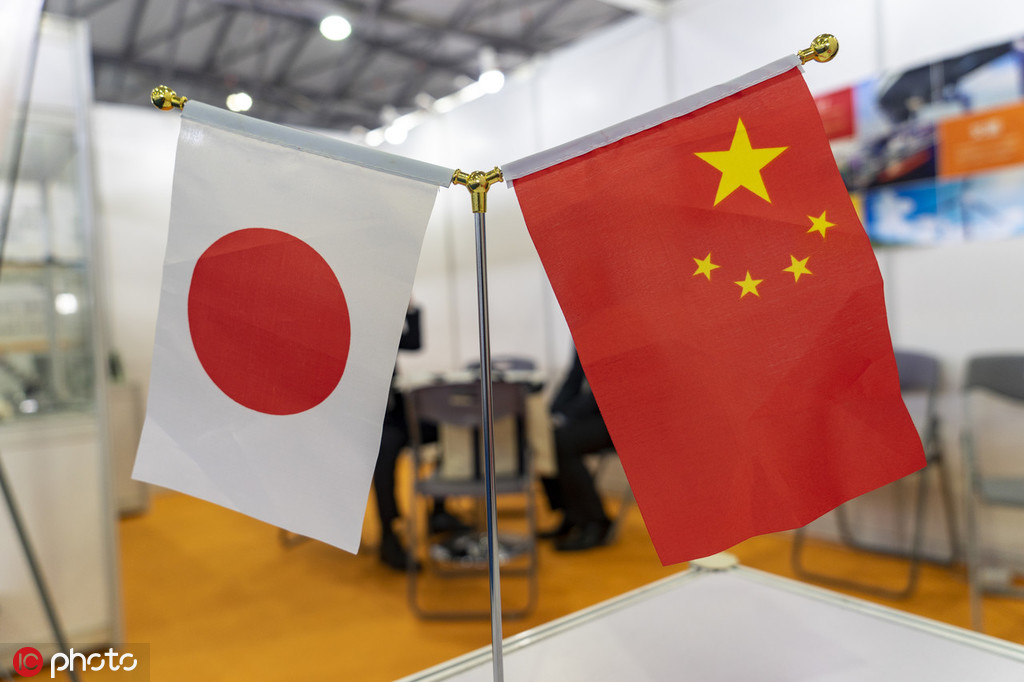 President Xi Jinping has encouraged youths from China and Japan to strengthen communication and enhance mutual learning and mutual understanding to make positive contributions to the greater future of bilateral ties.
Xi made the remark in a letter replying to Daichi Nakashima, a prizewinner in the Panda Cup Japan Youth Essay Contest, who wrote to the Chinese leader ahead of Xi's trip to Japan for the upcoming Group of 20 Summit in Osaka.
Nakashima extended his greetings and best wishes to Xi, and expressed his willingness to devote himself to the cause of China-Japan friendship.
Xi replied that he is glad to see that Nakashima has been studying Chinese language and literature for a long time and, by participating in essay contests and exchange activities in China, has learned more about China and deepened his feelings toward Chinese friends.
Calling China and Japan close neighbors separated by only a narrow strip of water, he said the friendship between them is rooted in the people, and the future of that friendship is in the hands of the younger generation.
Nakashima said he was very excited and greatly inspired to receive Xi's reply, and that the letter carries great significance in the countries' youth exchanges.
The annual contest, started in 2014, has attracted over 2,500 participants. Wang Zhongyi, chief editor of People's China magazine, which founded the contest, said he believes Xi's reply will attract more Japanese youths like Nakashima to participate in youth exchanges between the two nations.
With this year marking the China-Japan Youth Exchange Promotion Year, the two countries have agreed to arrange exchanges and visits for 30,000 of their young people in the next five years.
Youth communication is an important channel for people-to-people and governmental exchanges and will deepen mutual trust and forge closer feelings between the two peoples, said Ni Jian, counselor of the Chinese embassy in Japan.