Entrepreneurs stand opposed to more tariffs
Share - WeChat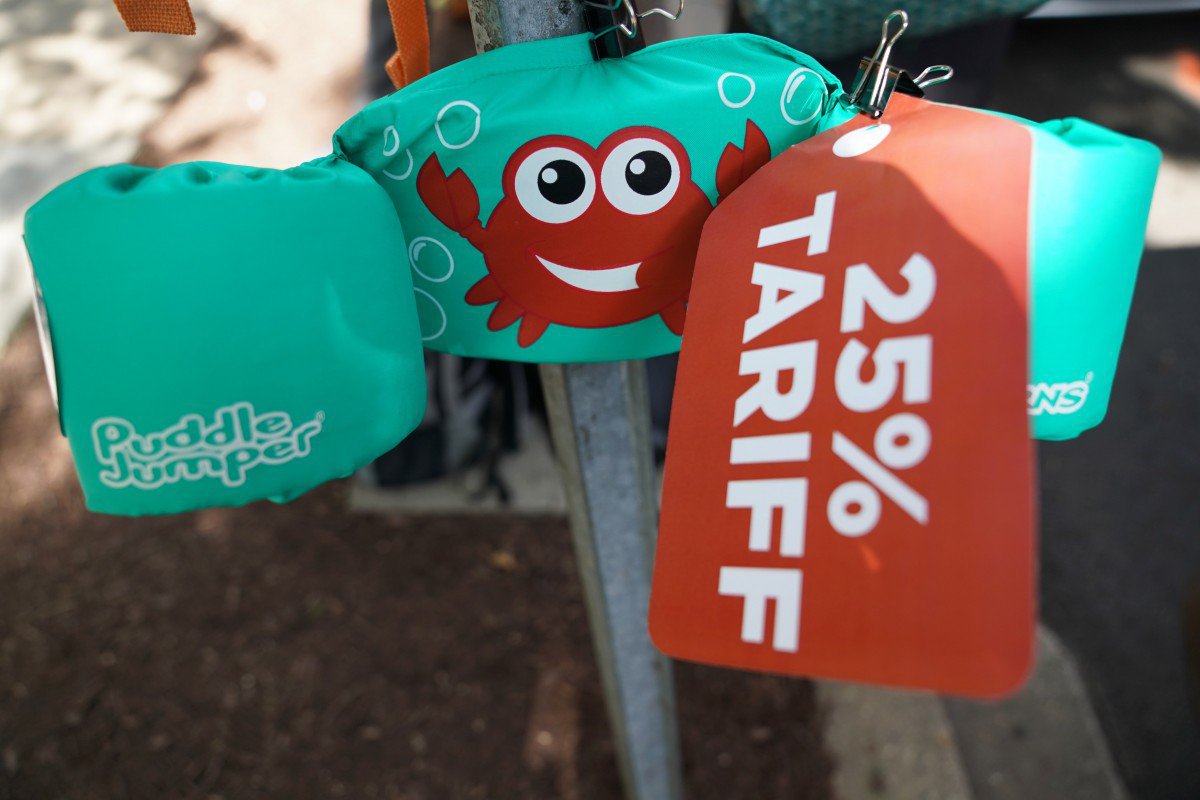 Many executives testified in Washington they hadn't seen forced technology transfers in China
Many US business executives testifying during seven days of hearings on proposed additional tariffs on Chinese products said they hadn't encountered forced transfers of technology and that heavy duties are an inappropriate tool for intellectual property protection.
Chinese experts, meanwhile, contended that the misuse of tariffs as a weapon will backfire. It will hurt not only US consumers, but also most of the large US business groups that invest in China on a voluntary and mutually beneficial footing with their Chinese counterparts, they said.
At least 330 businesses and industrial groups testified during the hearings, which concluded Tuesday, on the proposed 25 percent additional duties on the around $300 billion worth of Chinese goods.
The US Trade Representative's Office has said the proposed tariffs were a supplemental action in response to China's "unfair trade practices" related to technology transfers, intellectual property and innovation.
The majority of the witnesses said the tariffs would raise consumer prices, disrupt supply chains and undermine businesses. They also argued that their Chinese partners are practically irreplaceable, while some tried to alleviate US officials' concerns about China's trade practices.
Colin Angle, chairman and CEO of iRobot, a consumer robotics company, testified on the first day of the hearing that his company has used legal action to protect its IPR and takes the position that it is a more appropriate tool than tariffs.
"Although iRobot uses contract manufacturers in China, the company has not had to enter joint ventures, nor been forced to transfer its technology to China," he told a panel of US trade officials from the USTR, the Commerce and Treasury departments, and other federal agencies.
Testimony was taken by the agencies to give businesses and others a chance to voice opinions about the proposed tariffs. iRobot resolved a case in October in which it argued that its patents were infringed upon by "several factories in China", he said.
In a policy report issued early this month, Beijing stated that accusing China of stealing intellectual property to support its own development is an "unfounded fabrication".
It said China has established a legal system for IP protection that is consistent with prevailing international rules and adapted to China's domestic conditions. It strongly opposes forced technology transfers and takes "resolute" action against intellectual property infringement.
Monica Gorman, vice-president of footwear maker New Balance, who sought exemption for the company's Chinese imports from the proposed target list, said in her testimony that in August 2017, the company secured a "landmark" legal victory in Chinese courts against a major Chinese counterfeiter.
"New Balance received the highest intellectual property damages ever awarded to a Western company inside China," Gorman said.