Reality show looks at young people and their love lives
Share - WeChat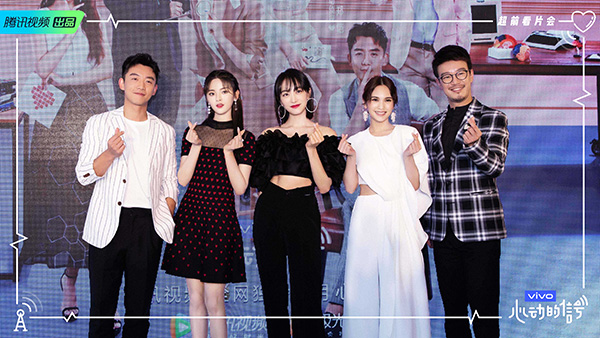 The second season of a reality show that observes young people and their romances has been released on Tencent's video streaming platform on June 19.
The show, titled Heart Signal, has three men and three women, none of whom is celebrity, to share a big house based in Beijing for 30 days.
And celebrities including singer-actress Song Qian, actor Zheng Kai, Taiwan singer-actor Rainie Yang, pop idol Yang Chaoyue, TV host Du Haitao and psychologist Liu Xuan were asked to stay in the studio and observe how the six strangers get familiar with each other.
The first season of the show notched up 1.43 billion hits on the platform, according to box office tracker Maoyan.
Liu says that audience could draw lessons on how to deal with an intimate relationship from other people's experience.
And Li Xiao, producer of the show adds that they want to deliver a feeling of happiness and sweetness through the show.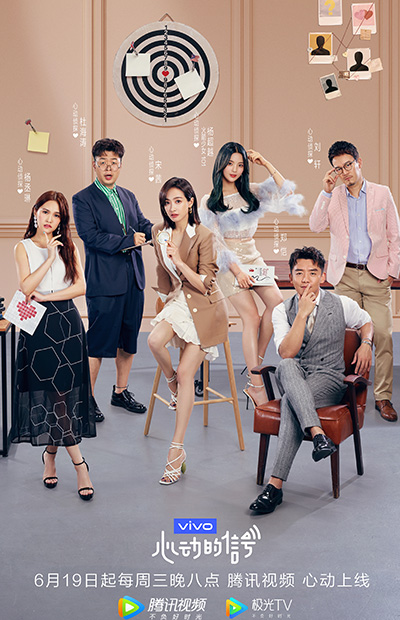 Most Popular