Buildings at Tesla's Shanghai plant nearly complete
Share - WeChat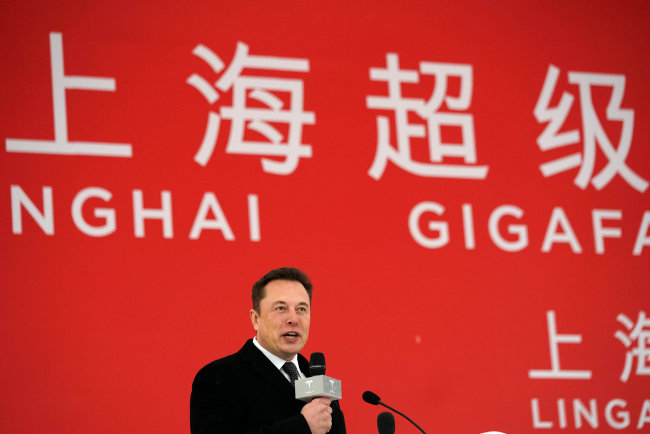 Construction on the buildings at Tesla's Shanghai plant has almost completed and the production equipment is being prepared for installation, the auto news website Eelectrek reported on Sunday.
However, a representative at Tesla's China branch said the plant is not yet finished, and these details are the same as the news released at the Tesla shareholders' meeting, according to National Business Daily.
With an investment of over 50 billion yuan ($7.22 billion), the Shanghai plant, or Gigafactory 3, is the company's first manufacturing facility outside the US and the first wholly foreign-funded automotive production project in China.
China is the world's largest new energy automobile market, so having manufacturing capacity in the country will help Tesla avoid increasingly uncertain import tariffs because of the trade tension between China and the US, said the new website.
The first phase for Gigafactory 3 will wrap up this summer, and production will begin on Model 3 by the end of this year, according to Tesla's CEO Elon Musk.
Gigafactory 3 will combine research and development, manufacturing, sales and an electric vehicle innovation center in one facility, and it is expected to see an annual output of 500,000 electric vehicles in the next two to three years.
Musk expected that the Shanghai plant could produce 3,000 Model 3 vehicles per week by the end of this year.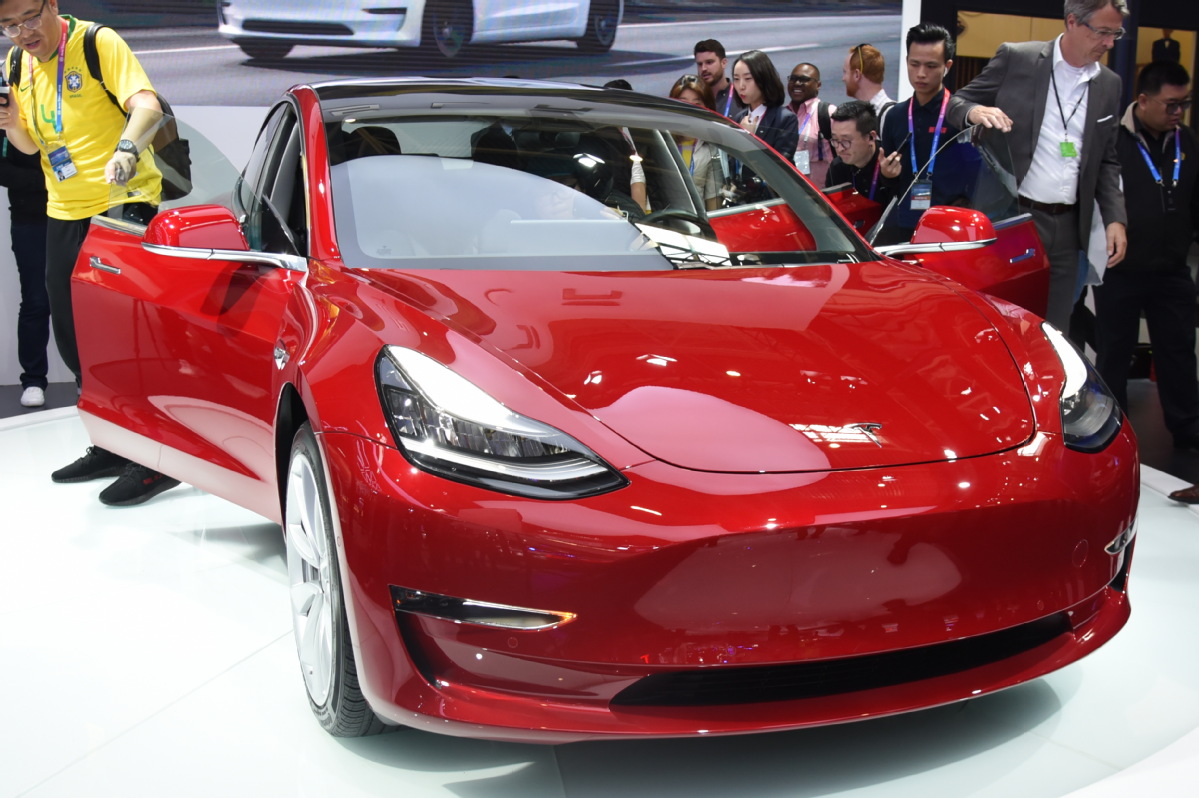 In the future, Tesla's Model 3 and Model Y will be made in the Shanghai plant.
In Fremont, the automaker is currently trying to stabilize production at 7,000 units per week for a total of 10,000 Model 3 vehicles weekly by the end of the year, according to Eelectrek.
Tesla's Shanghai-made Model 3 vehicle, priced from 328,000 yuan to 522,000 yuan, will be delivered to customers in six to 10 months.