Insulting China cannot be tolerated
Share - WeChat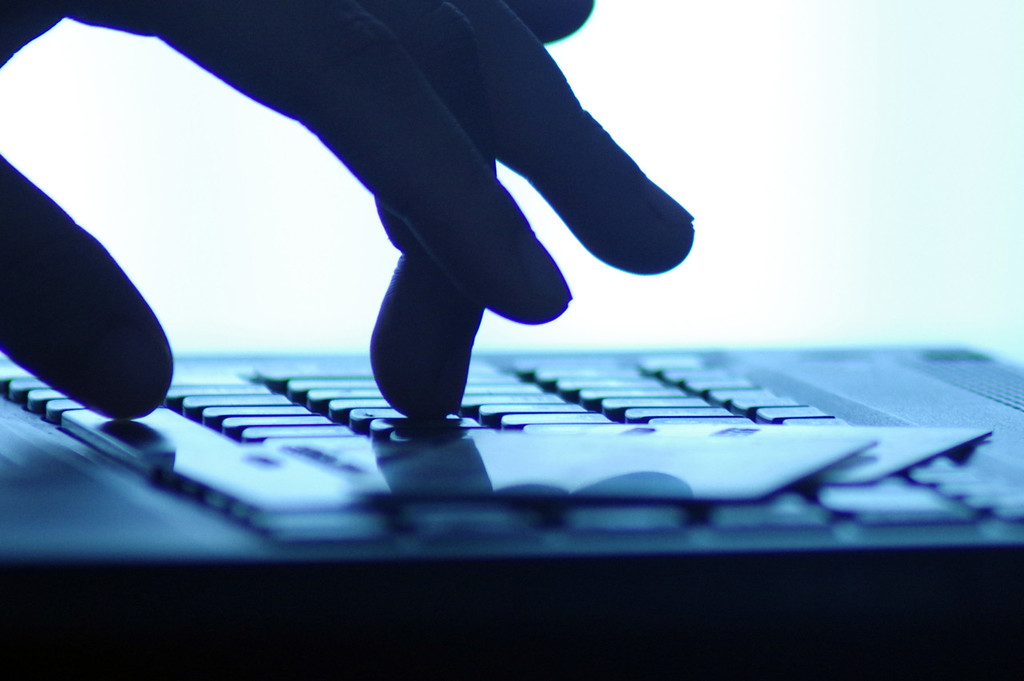 Paul Donovan, chief economist of Union Bank of Switzerland, has been widely criticized for insulting China in a report. People's Daily comments:
In a podcast on Wednesday, Donovan said that consumer prices in China had risen after an outbreak of African swine fever killed a vast number of pigs and cut pork supplies.
"Does this matter? It matters if you are a Chinese pig. It matters if you like eating pork in China," Donovan said, offending many Chinese.
Donovan has apologized for any offense and said his words have been misunderstood. But he has already paid a price for his misdeed: He has been suspended from his job and the Securities Association of China has proclaimed him an unwelcome person.
There might even be a higher price to pay as the China Securities Association of Hong Kong issued an open letter that accuses Donovan of bad-mouthing China and calling on UBS to dismiss him.
UBS has not made any decision about it yet. But it is to be hoped that it takes the matter seriously.
Last December, UBS was allowed to increase its share in its joint venture in China to 51 percent, thus making it the first securities company controlled by foreign capital in China.
UBS should show courtesy to China, and as its chief economist, Donovan has done a deed that does not match his identity. He should receive penalty even after issuing apologies.
Some say we should be tolerant of such words. But the problem is, it's not a matter of tolerance. Those who insult China should pay the price for their misdeeds, so as to deter others from insulting China in the future.
The Chinese people suffered such humiliations during the decades when we were still weak. Now the country is strong, we should have confidence and uphold the nation's dignity.
China is growing stronger, during which process it is increasingly more confident and more tolerant and open. We can distinguish insults from goodwill advice. Those who make money in China while insulting the country should pay the price.
Even some compatriots feel that any Chinese retaliation is like making a mountain out of a molehill. But it is a big deal, and there can be no ambiguity about that.
Most Viewed in 24 Hours
China Views