Vodafone launches first 5G network in Spain in cooperation with Huawei
Share - WeChat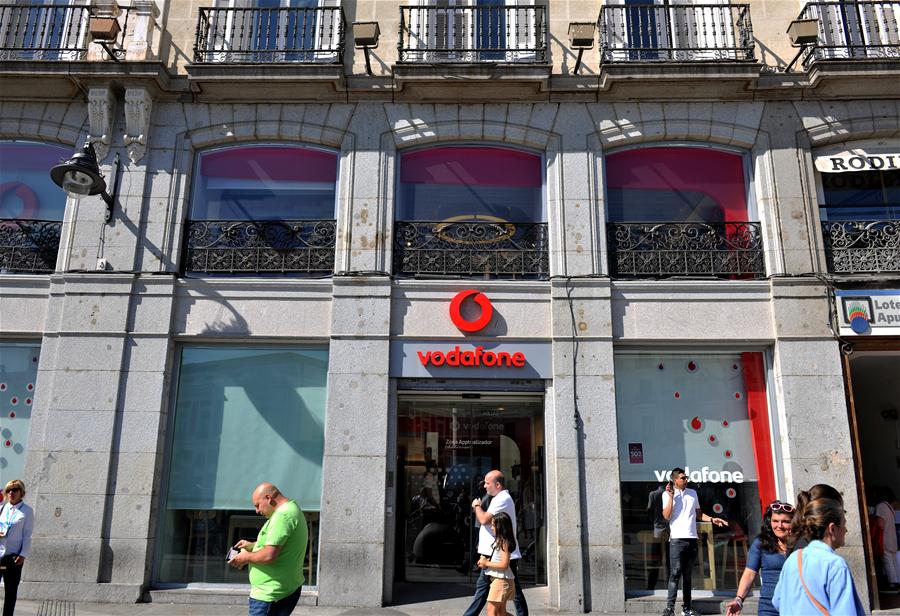 The launch of Huawei-engineered 5G network in Spain came as the United States has been pressuring its European allies to exclude Huawei from their 5G network construction on the groundless pretext of "security risk".
Despite this, Spain, Germany, Britain and the Netherlands, have decided not to bar Huawei from participating in the building of their 5G network. Germany said it already has a high standard for security regarding 5G network, while Spanish Foreign Minister Josep Borrell declared earlier in March that the relations with Huawei are very important for Spanish telecom companies and Spain has no prejudice against anyone.
At the end of May, Jin Yong, chief executive officer of Huawei Spain, said most of Huawei's partners in Spain have decided to stand shoulder to shoulder with Huawei despite US sanctions against the company, which will not impact on Huawei's 5G project in Spain.
Vodafone CEO Nick Read warned in February in Barcelona that banning Huawei from Europe's 5G networks would be harmful for operators and consumers, and might delay its rollout by "probably two years".
According to Huawei, the company has long-term partnerships with major mobile carriers in Spain and around Europe.
"We will continue to provide service to Spanish operators in their 5G projects. We will also improve our service so as to inspire and invite more small and mid-sized Spanish enterprises to make contributions to 5G applications," said Jin.