Chinese opera gets a modern storyline
Share - WeChat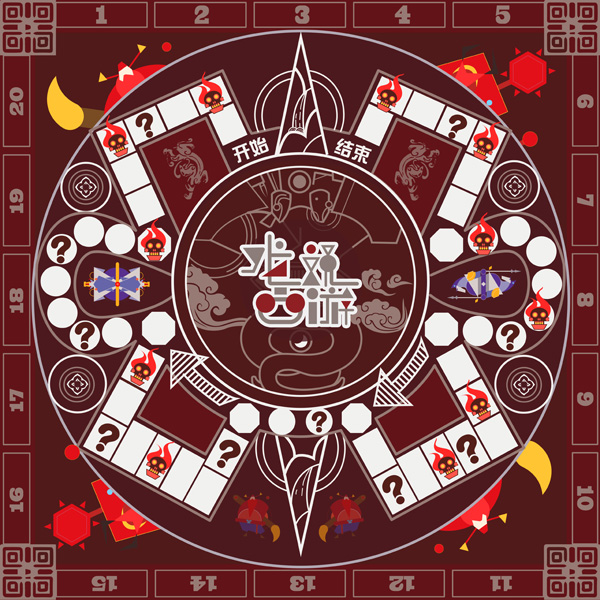 "From my research," Liu says, "I found that most of the early education products are based on cartoons and stories. I have also learned that our traditional opera has a lot of interesting stories, so I thought I could use the characters and stories of Chinese opera to help children learn about the art form and in a way inherit traditional culture."
The learning machine centers on four animated characters, corresponding to the four roles in Peking Opera-sheng (male role), dan (female role), jing (male role with a painted face) and chou (clown).
The learning machine is complemented with jigsaw puzzles of these characters.
"By putting together the jigsaw puzzle, the kids can soon get a basic understanding about the appearance of each character," Liu says.
The users can also use the machine to scan the puzzle, and the 2D character would transform into a 3D one on screen and even start talking to the children.
"The characters will interact with children and explain to them the basics of Chinese opera, for example, the costumes, proverbs and allusions. This kind of knowledge is within each child's comprehension," Liu says.
The exhibition hall is illuminated with various visual representations of Chinese opera that give a modern rendering of the traditional art, for instance, animated productions of classic operas.
Drawing from tradition
Wang Sheng, a student of animation, has created his own production of Farewell My Concubine, a well-known Chinese love story roughly based on historical records, through a 4-minute animated film. Legend has it that Liu Bang, a warlord at the end of the Qin Dynasty (221-206 BC) who became the first emperor of the Western Han Dynasty (206 BC-AD 24), defeated warlord Xiang Yu. Xiang's concubine Yu Ji didn't want to be a burden to him, and committed suicide.
Most Popular