Sino-Russian cooperation moving toward bright future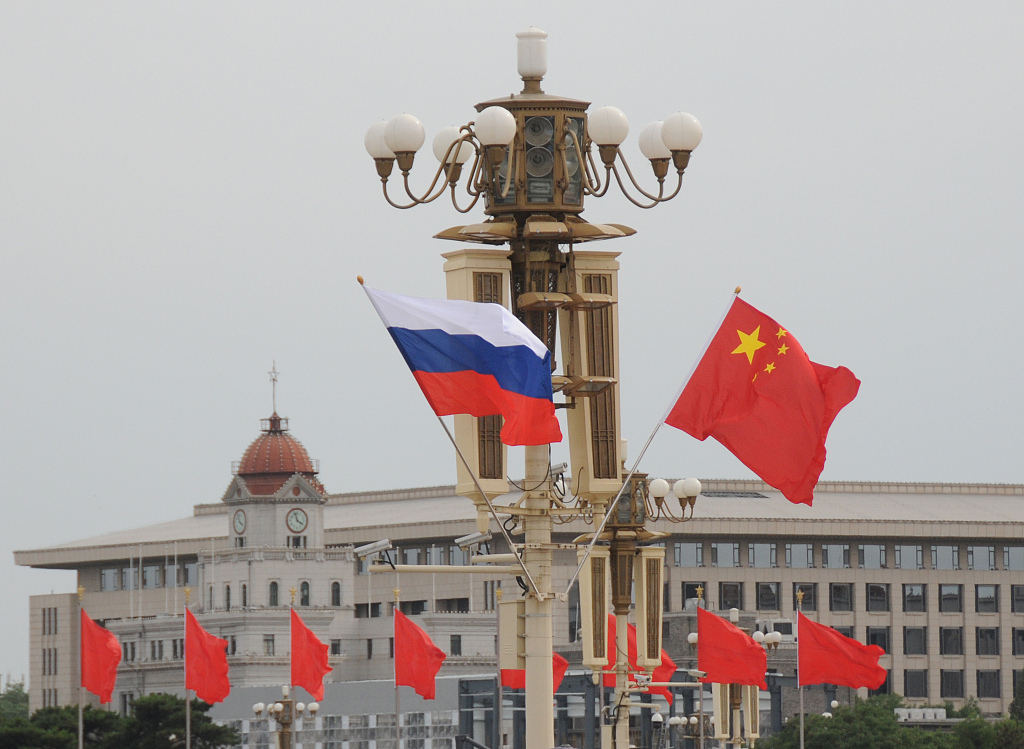 China and Russia now share healthy and mature relations, thanks to their joint efforts. The last century witnessed a number of far-reaching events in the world, including the victory of the October Revolution, establishment of the Soviet Union, the birth and growth of the new China, and the strengthening of China-Russia ties.
The two countries have maintained diplomatic relations for 70 years now. My personal experience in the past 70 years includes being a member, at the age of 11, of the China-Soviet Friendship Association and now, at 78, the Chinese chairman of the China-Russia Friendship, Peace and Development Committee, which has given me some valuable lessons.
First, we should be friends forever and never be enemies, because we are both powerful countries and neighbors. Lasting good relations will bring about sustainable development, stability and prosperity of our two countries, as well as of the world.
Second, the two countries should respect each other and treat each other as equals. This is essential for a sustained, healthy and stable development of bilateral relations.
Third, political trust between the two countries is important. This requires both sides to continue mutual dialogue and communication in order to avoid anything that may be detrimental to mutual trust. Our political trust has withstood the test of time. Yet we cannot rest on past laurels because we both face different challenges, including internal and external ones.
As long as mutual political trust remains strong, nothing can come in the way of our relations. The "honeymoon period" in the China-Russia relations during the 1950s is clear proof of this.
Since the late 1980s, cooperation in the fields of trade, science and technology has been upgraded in terms of their level and scale.
The advantages of both sides have been constantly integrated. In the future, we should upgrade cooperation in trade, science and technology to realize a higher level of integrated economic development in the face of fierce international competition. To this end, both sides should ensure their political relations move forward in a healthy manner.
We should understand that a lot of people support the kind of relations we both share, while there are some who do not. I would like to remind that the China-Russia friendship isn't built on paper, and not even with brick, but with our heart-felt desire.
There is a lot of instability and uncertainty in the world. Even as China and Russia witness a complicated international situation, the world is changing for the better.
When it is time to celebrate the 100th anniversary of the establishment of our diplomatic relations, our two countries' national strength, our relations and influences in international affairs will be even more impressive than they are today.
The choice before China and Russia is to move toward a future that is bright not only for the two countries but also for mankind. Our think tanks should come up with fresh ideas for greater contributions to the development of China-Russia relations.
Dai Bingguo is former state councilor. The views do not necessarily reflect those of China Daily.