Record label sows the seeds for children's music festival
Share - WeChat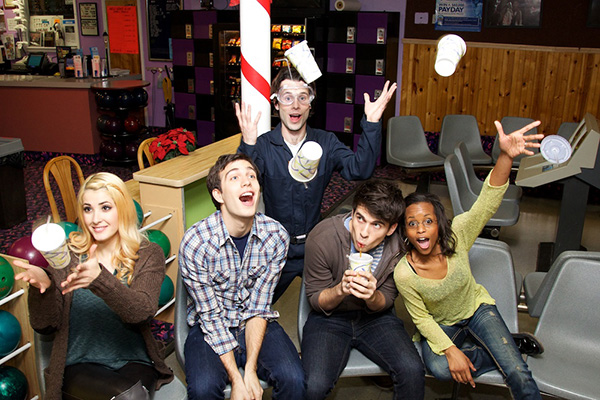 Modern Sky is one of the largest indie record companies in China. Founded in 1997 by former rock singer-songwriter, Shen Lihui, as a way to distribute both his own and his friends' music, the company is now home to over 100 indie bands, and also promotes one of the country's most popular outdoor music events-the Strawberry Music Festival, which was launched in Beijing by the company in 2009 and has since expanded into dozens of Chinese cities.
This year, however, the company made its first attempt to target children by launching a new label, Modern Sky Kids, in January, and will hold its first child-oriented outdoor music festival-the Strawberry Seeds Music Festival-on Saturday and Sunday.
Marking Children's Day 2019, which falls on Saturday, the festival will be held at Aranya, a resort in Qinhuangdao, a coastal city in North China's Hebei province.
The two-day festival offers two music stages. The Strawberry Seeds Stage will host a lineup of adult stars that include American actor and musician Tim Kubart, who won the Grammy Award for Best Children's Album for Home in 2016, and Chinese folk singer-songwriter, Ma Di.
Meanwhile, the Future Stage will host younger bands and musicians, including teenage Chinese hip-hop group, Boy Story, who will perform hits like Enough, which has garnered nearly 3 million views on YouTube since being released in September 2017. As well as the music, there will be a variety of activities and programs that will cater to the children such as art and drama workshops.
Most Popular