Starbucks announces new, 2 unit business structure
Share - WeChat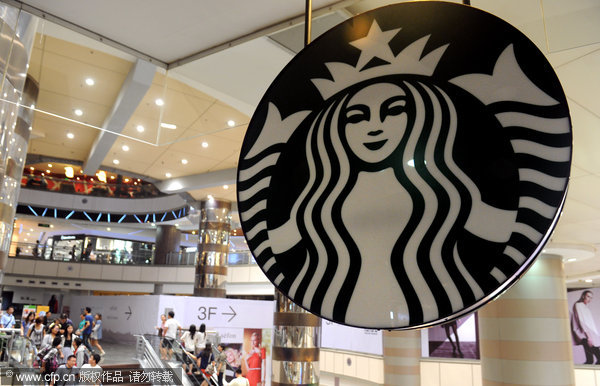 Starbucks China will form a new structure with two units: Retail and Digital Ventures, starting Saturday, a move to further stimulate its digitalized operations to accelerate its growth in the country.
The change includes the promotion of Molly Liu to vice-president and general manager of Digital Ventures, making the unit a parallel to Starbucks Retail — its brick-and-mortar retail operations.
"With the rapid rise of digital in the lives of our customers in China, we have the opportunity to further unlock new business segments and elevate the customer experience online," said John Culver, group president, International, Channel Development and Global Coffee & Tea.
Culver said by doing so, "Liu will focus on new and existing strategic digital partnerships as we strengthen our digital commerce business and drive incremental financial returns".
Also in the change, Belinda Wong was promoted to the role of chairman and CEO, China, to oversee new business development in China and focus on long-term growth.
Leo Tsoi was promoted to senior vice-president/chief operating officer & president to head Starbucks Retail, leading and strengthening store experience.
The company has been forming a new online and offline operation team to connect the retail and digital units.
"The new organization change — setting up a new digital innovation unit — is a clear reflection of Starbucks' ambition," said Jason Yu, general manager of Kantar Worldpanel China.
Yu said the organization's structure is to accelerate building digital capabilities and efficiency.