Suez expects to share advanced solutions
Share - WeChat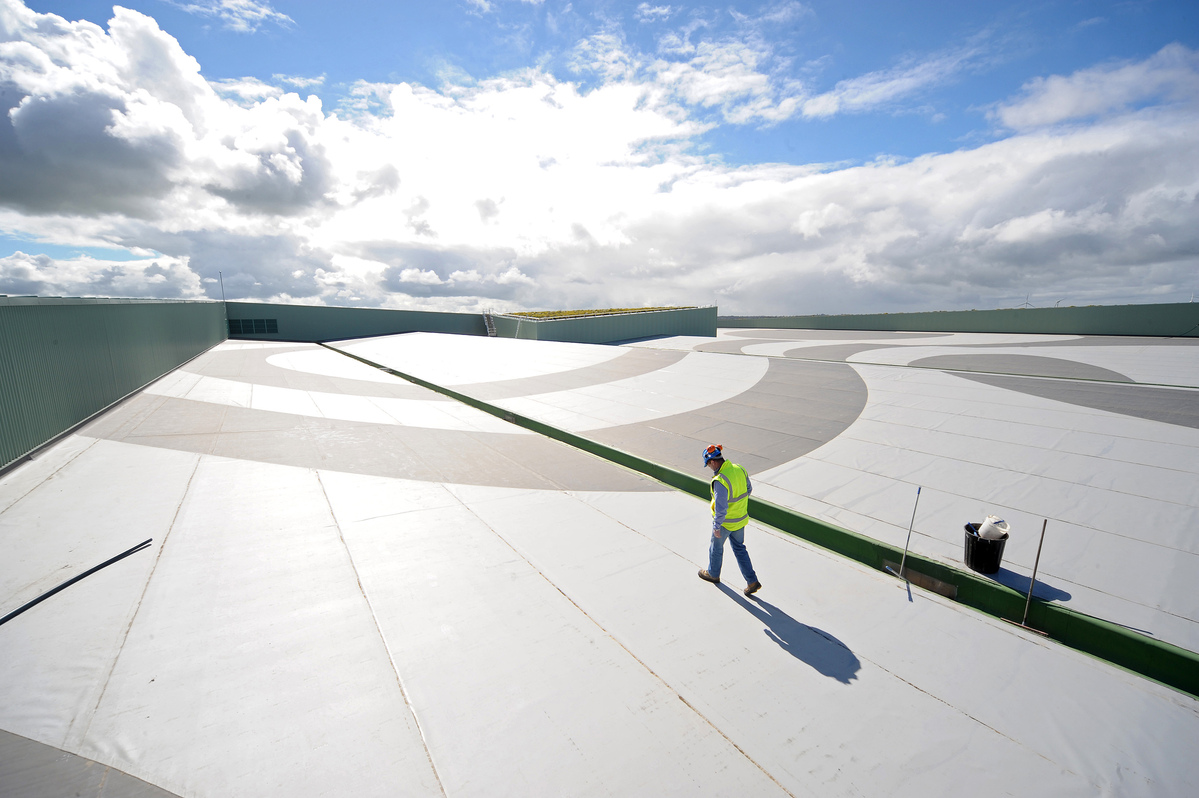 Cutting-edge technologies to open doors for French firm in Chinese market
Tighter environmental regulations in China will provide substantial opportunities for French utility company Suez as it will increase the need for cutting-edge technologies, the firm said.
According to Steve Clark, chief executive officer of Suez Asia, the company, which specializes in water treatment solutions, is well positioned to introduce its expertise and technologies to provide advanced solutions to meet stringent environmental standards in China.
The company set up its fourth research center in China, specializing in water treatment, last year in Shanghai.
The solid waste sector in the country has witnessed rapid growth in recent years, and the center will significantly improve the company's technological expertise and help China better address resource challenges, said Clark.
The company already has seven hazardous waste treatment plants in China, located in Shanghai and Jiangsu province, and intends to set up more in the future.
In an interview with China Daily, Clark shared his thoughts on China's policy on foreign enterprises and foreign investment and plans for local business development.
What's your view of China's policy on foreign enterprises and foreign investment?
Suez was the first foreign-invested enterprise to enter the Chinese water market. We've always been convinced that the Chinese government is truly committed to the principles of reform and opening-up and that they value foreign enterprises. The government has put in place a number of new measures of late. They have introduced the strictest new environmental regulations in the country's history. They've deepened public-private partnerships in public services and, at the Boao Forum for Asia 2018, President Xi Jinping called for the creation of a more attractive investment environment. In combination, these actions have greatly encouraged companies like ours and boosted our confidence in China's outlook.
Suez is an environmental company headquartered in France with a history that dates back 160 years. We operate on five continents. The journey Suez has taken for over 40 years in China is similar to the road traveled by many foreign companies here.
We started in China in 1975. In 2002, China loosened restrictions on the business scope of foreign companies, which ushered in a golden era for Suez's development in China. We seized on this opportunity to invest in a wide range of projects such as water, sewage and sludge treatment, as well as industrial parks. These projects have become successful PPP models for China's water industry.
Since 2003, we've taken on projects that require a relatively high technology threshold such as the treatment of highly polluted wastewater and hazardous waste in industrial parks. Since 2017, the group has set up Suez NWS, a new subsidiary that manages all of its businesses in China.
We feel that the increasing weight the Chinese government is giving to environmental protection has provided foreign companies with promising local opportunities. We foresee this trend continuing long into the future.
How has innovation changed China's economic development and your company's business in China?
I've lived and worked in China for 20 years now and am impressed by how the country has pioneered innovative ideas, new models and advanced thinking. GDP used to be the main indicator for measuring growth. It is clear to me that China has transformed its development model with innovative ideas and environmental protection has become the priority for the central and local governments.
The government's determination to clean up the environment and create a better living space for people has brought with it immense opportunities for environmental companies. For Suez, innovation has always been in our DNA and central to our business.
Suez has 17 R&D centers around the world, including four in China - one in Chongqing and three in Shanghai. The two R&D centers in the Shanghai Chemical Industry Park focus on treating and, whenever possible, recycling industrial wastewater as well as hazardous waste treatment. Research results are applied on-site but are also applicable to other Chinese industrial parks.
How can China achieve more efficient and sustainable economic development?
For China to achieve sustainable economic development the country must prioritize pursuing a circular economy with new ways of managing and creating resources. Turning waste like plastic into resources, through innovative waste recovery solutions, is vital to the future management of resources. This practice also brings with it enormous business opportunities.
For example, Suez has recently teamed up with 25 other companies around the world to create a new global initiative - the Alliance to End Plastic Waste - to end the discharging of plastic waste into the environment. Among our key tactics are advancing and scaling up new technologies that minimize waste, simplifying the recycling and recovering of plastics and creating value from plastics that could have gone to waste. This represents enormous new opportunities for the environmental industry and moves the country toward a sustainable future.
I am also excited to see that China is piloting a project for creating waste-free cities that will guide the country in tackling pollution by reducing municipal waste and improving management standards. I believe with the joint efforts of government, industry and the community to promote green development, we'll be able to maximize environmental, economic and social benefits, and, most importantly, advance city management and sustainable economic development.
What's the biggest challenge China faces today and how can the country overcome it?
In a fast-developing world, we're faced with challenges like climate change, rapid urbanization and changing lifestyles. All of these contribute to resource scarcity and degradation of the natural resources essential to the sustenance of China and the world at large. That's why a resource revolution is so important. It has become vital to develop new growth models that consume fewer resources. This ambition is at the heart of Suez's strategy. The circular economy is vital and we're one of its leading drivers.
In this resource revolution, we need to use digital creativity to innovate; design and operate smart and sustainable cities, reduce resource consumption, cut production costs, introduce secondary raw materials into production lines, transform production methods and recycle waste.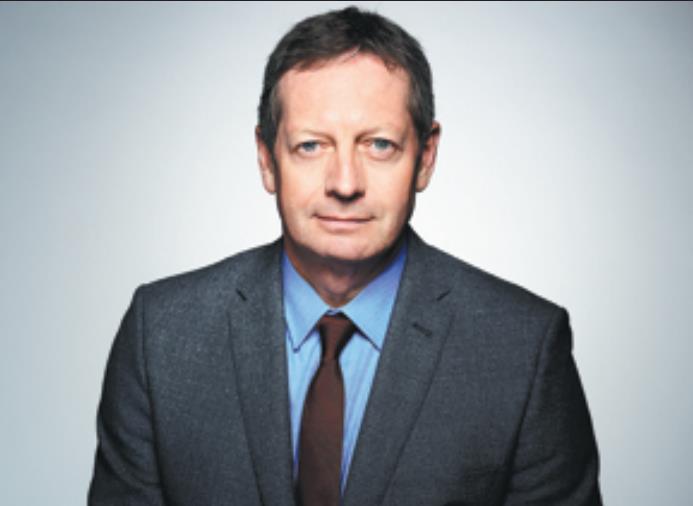 CV
Name: Steve Clark
Age: 60
Nationality: British
Career:
Mar 2013-present: CEO, Suez Asia
Aug 2000-present: Executive director, Suez NWS
June 1999-present: Chairman of the Board, Macao Water
Dec 1997-June 1999: Production manager, Northumbrian Water
Education:
1993: Bachelor of engineering with first class honors program in engineering, University of Sunderland
Family: Married with three children