Joint construction of cooperative zones high on forum agenda
Share - WeChat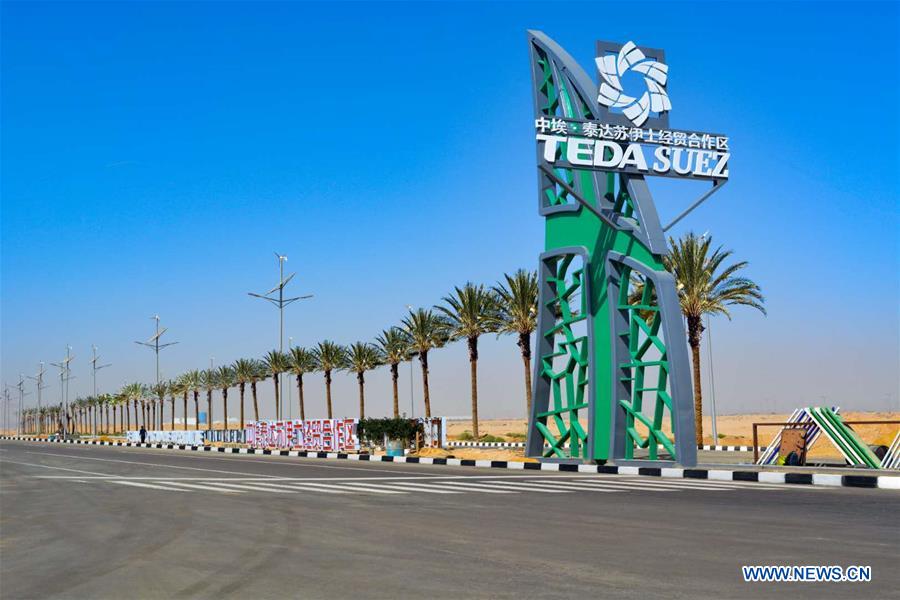 China plans to further advance the building of economic and trade cooperation zones in countries and regions related to the Belt and Road Initiative, said Qian Keming, vice-minister of commerce.
The country will set up new zones in Africa and upgrade some existing ones there, while building more zones in Southeast Asia, South Asia, the Middle East, Eastern Europe and Latin America, Qian said.
The government will seek to reach consensus with partners on bilateral investment and infrastructure construction agreements, and establish trade and investment working groups, he said.
Qian said China will also innovate models to develop the zones, establish scientific management systems and facilitate the free flow and efficient allocation of resources. He spoke at a subforum of the Second Belt and Road Forum for International Cooperation, which started on Thursday in Beijing.
A report released at the event said cooperation zones related to the BRI have the potential to be much more than just engines of trade and economic growth, but can promote environmental and social sustainability.
Zones tend to be dominated by companies that establish them, according to the report, prepared by the Chinese Academy of International Trade and Economic Cooperation and the United Nations Development Program in China.
In the Pakistan Haier-Ruba Economic Zone, Chinese companies formed a new industrial cluster, focusing on home appliances.
By the end of 2018, Chinese overseas economic and trade zones represented a total investment of over $40 billion, paid more than $3 billion in taxes to host countries and created over 300,000 jobs for local markets, the report cited the Ministry of Commerce as saying.
The report urged parties to establish a demonstration center for sustainable zones, and set up a sharing mechanism for zones under the BRI.
Many of the economies have seen solid benefits, said Xiao Yaqing, chairman of the State-Owned Assets Supervision and Administration Commission, China's top State asset regulator. The initiative also boosted local trade, labor training and agriculture development, he said.
"The State-owned enterprises and local companies involved in the BRI can also work together in each other's markets or jointly develop third-party markets," Xiao said.
On Thursday, Chinese companies and firms from BRI-linked economies signed over 100 deals, including many in manufacturing, infrastructure and energy.