World mourns passing of legendary architect I.M. Pei
Share - WeChat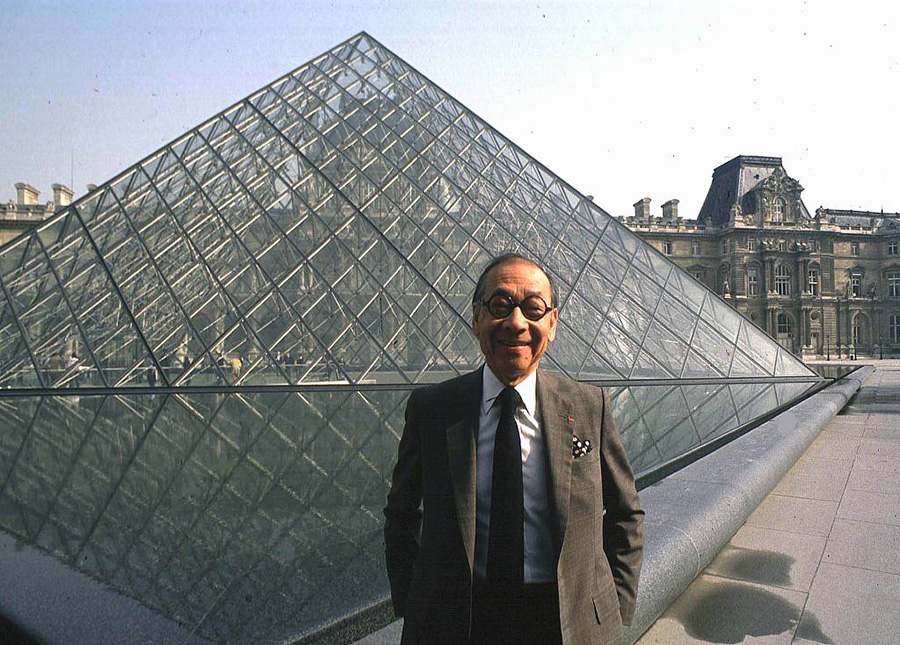 World-renowned architect Ieoh Ming Pei, commonly known as I.M. Pei, has died at the age of 102 at his home in Manhattan, according to multiple reports on Thursday.
Praised as "one of the most revered architects in the world" by The New York Times, Pei has left the world many of its most well-known architectural designs, among many other intangible heritages.
Pei's modern designs and high-profile projects led him to be considered one of the most high-profile architects of the 20th century, with the renovation of Paris' Louvre Museum perhaps the most famous project he embarked on. He was also involved in the building of the Rock and Roll Hall of Fame in Cleveland.
What Pei valued most in architecture, as he put it, was that it must "stand the test of time". He also valued simplicity: "The simpler the solution, the more powerful it is," he once said.