Palace Museum welcomes more overseas visitors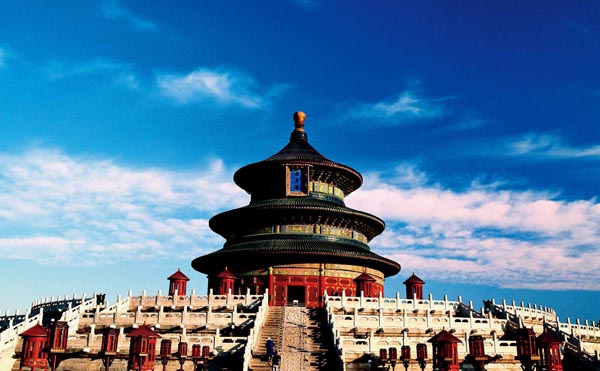 When Christopher Allen visited the Palace Museum for the first time in 2008, he was overwhelmed.
"It felt like you were hit by hundreds of years of history," he said. "With so much to see, one visit is not enough."
Over the next decade, the Beijing-based English teacher has paid two more visits to the museum and has grown to appreciate its history and culture.
The Palace Museum, also known as the Forbidden City, is one of the most visited museums in the world and tops the must-see tourist destinations in China.
With its long history, rich culture and convenient facilities, the complex has attracted numerous overseas tourists to see its halls, palaces and gardens.
Since 2012, the museum has drawn over 100 million visits. In 2018, over 17.5 million people visited the museum, and about 20 percent were foreigners.
During this year's May Day holiday, the museum received another 320,000 visitors, with many of them coming from outside China.
Dagmara Bahoria, a 41-year-old from Poland, works as a part-time tour guide for a Polish travel agency and has paid about 50 visits to the Forbidden City.