Art, music and shows in Beijing (May 17-31)
Share - WeChat Discover the best things to do in Beijing in March with our roundup of art, music, performances and activities around town. To recommend an upcoming event or activity, please contact li-ping@chinadaily.com.cn.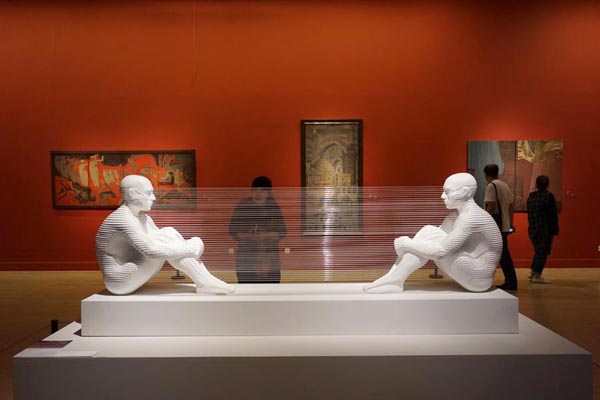 Exhibition showcases Asian fine art
An exhibition underway at the National Art Museum of China showcases works of Asian artists, portraying the modern spirit of Chinese culture, the artistry of different parts of Asia and the shared cultural origins of Asian countries.
Shared Inspiration - Asian Art Exhibition features 130 artworks by 120 artists from 41 countries in Asia, covering art forms ranging from ink and oil paintings to prints and sculptures.
If you go
Time: 9 am - 5 pm (closed Mondays), through May 26.
Address: National Art Museum of China, 1 Wusi Avenue, Dongcheng district.
Contact: 010-6400-1476. 北京市东城区五四大街一号 中国美术馆
Tickets: Free (ID cards needed for entry)
Most Popular