Nidec plans to plow $100m into Zhejiang production unit
Share - WeChat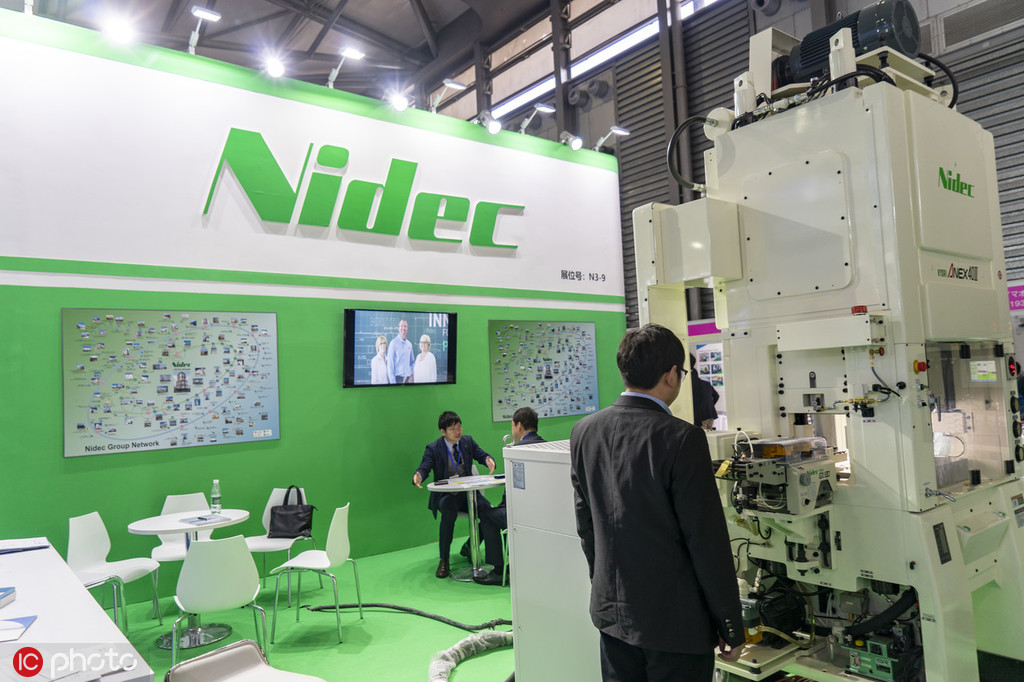 Japanese electric motor manufacturer Nidec Corp said it plans to invest around $100 million in its second production facility in China's eastern Zhejiang province as part of its broader efforts to tap into "unprecedented" opportunities brought by the country's booming development in new energy vehicles and smartphones.
Teruyuki Kai, president of Nidec in China, said the plant, which came shortly after its $100 million investment in their first factory in Zhejiang last year, would allow Nidec to provide automotive parts including traction motors.
"The increased investment also showed our resilience in beefing up our presence in China, which is also our largest market globally," he said, adding the company has set a goal of gaining 800 billion yen ($7.2 billion) in revenue in the Chinese market by 2020.
Kai made the remarks in an interview here at the China Green Companies Summit, an annual meeting on sustainable businesses that featured renowned business tycoons including Alibaba Group founder Jack Ma.
"China is already the largest market for electrified vehicles, offering us unprecedented opportunities to develop new types of traction motors, which are the most important element of an electric vehicle's powertrain," he said.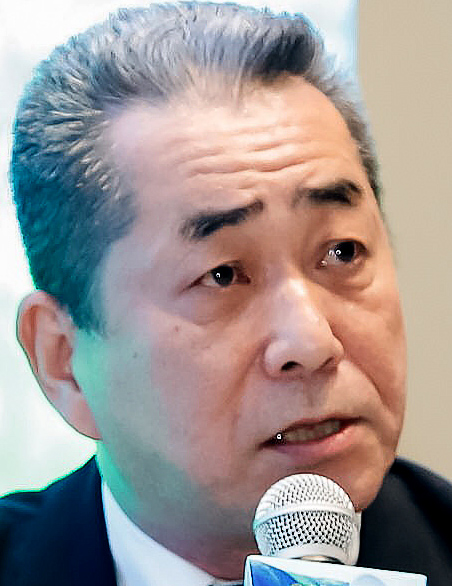 According to the China Association of Automobile Manufacturers, the total sales of electric vehicles and plug-in hybrids in the country reached 1.2 million last year and are expected to hit 1.6 million in 2019.
To catch up with the trend, Kai noted that Nidec just put its three-in-one e-axle into mass production. With a maximum capacity of 150 kilowatts, the latest motor only weighs 83 kilograms, which is much lighter than that of its competitors.
Wang Ruixiang, head of the China Machinery Industry Federation, pointed out that new energy vehicles have gained momentum in China and have driven the whole industry chain related to new energy cars.
"The future of the industry lies in breakthroughs in core automotive parts and the research and development in related components," he said.
In addition to automotive parts, Kai said that electronic components have become another "shiny" business in the country, with major smartphone vendors including Oppo and Vivo among its clients.
"We are also in active talks with Huawei Technologies Co for potential cooperation deals with the coming of 5G smartphones and equipment," he added.
Nidec's fiscal report showed its net sales revenue hit a record high of 1.52 trillion yen in the year ending March this year, a 2 percent increase year-on-year.