WWE tryouts return to Shanghai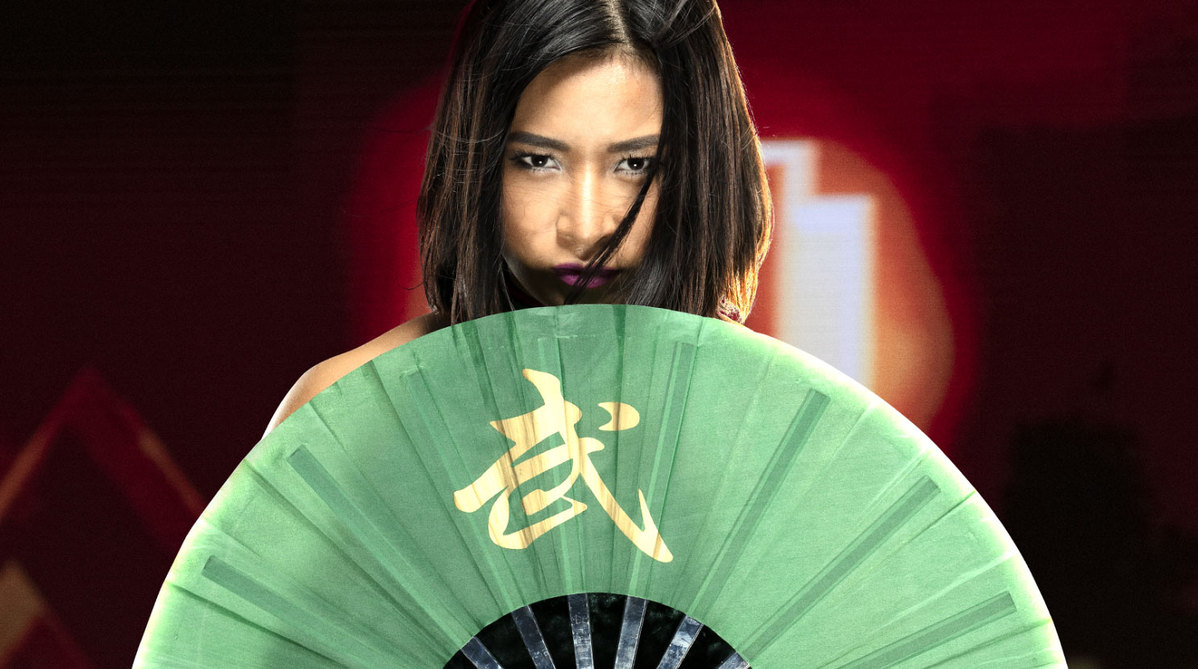 Chinese wrestling enthusiasts who have flirted with the idea of becoming a professional wrestler will soon have another opportunity to live the dream this July.
The World Wrestling Entertainment (WWE) announced on April 22 that it will be conducting its second and largest search for talent in China from July 15 to 18 at the Mercedes-Benz Arena in Shanghai.
The first tryout, which took place in Shanghai in 2016, resulted in seven participants signing contracts with the WWE and moving to Orlando, Florida, to train at the WWE Performance Center.
"We are excited to return to Shanghai following the huge success of the first tryout in 2016," said Paul Levesque, WWE executive vice-president, Talent, Live Events and Creative, in a press release.
"I have a personal message to every athlete and performer in China who has a dream of becoming a WWE superstar: I am coming to Shanghai to help you make that happen. This is real, this is your chance. Step up and take this opportunity to change your life forever."
The WWE has in recent years been going around the world in search of new wrestlers, having organized tryouts in major cities such as Shanghai, Tokyo, Mumbai, London and Dubai. Some of those scouted include martial artists and boxers from China, kabaddi and kushti athletes from India, and even soccer players from Europe.
There are presently a handful of Chinese wrestlers training with the WWE. They include Chongqing native Zhao Xia, also known by her ring name as Xia Li, and Wang Yanbo, a Brazilian jiu-jitsu champion known as Boa in the ring. Both athletes have appeared in NXT programming on the WWE Network.
Those interested in signing up for the tryouts can do so at the WWE's recruitment website at www.wweperformancecenter.com or via the PP Sports website at http://2019tryout.pptv.com.