Hybrid rice seeds yielding hope
Share - WeChat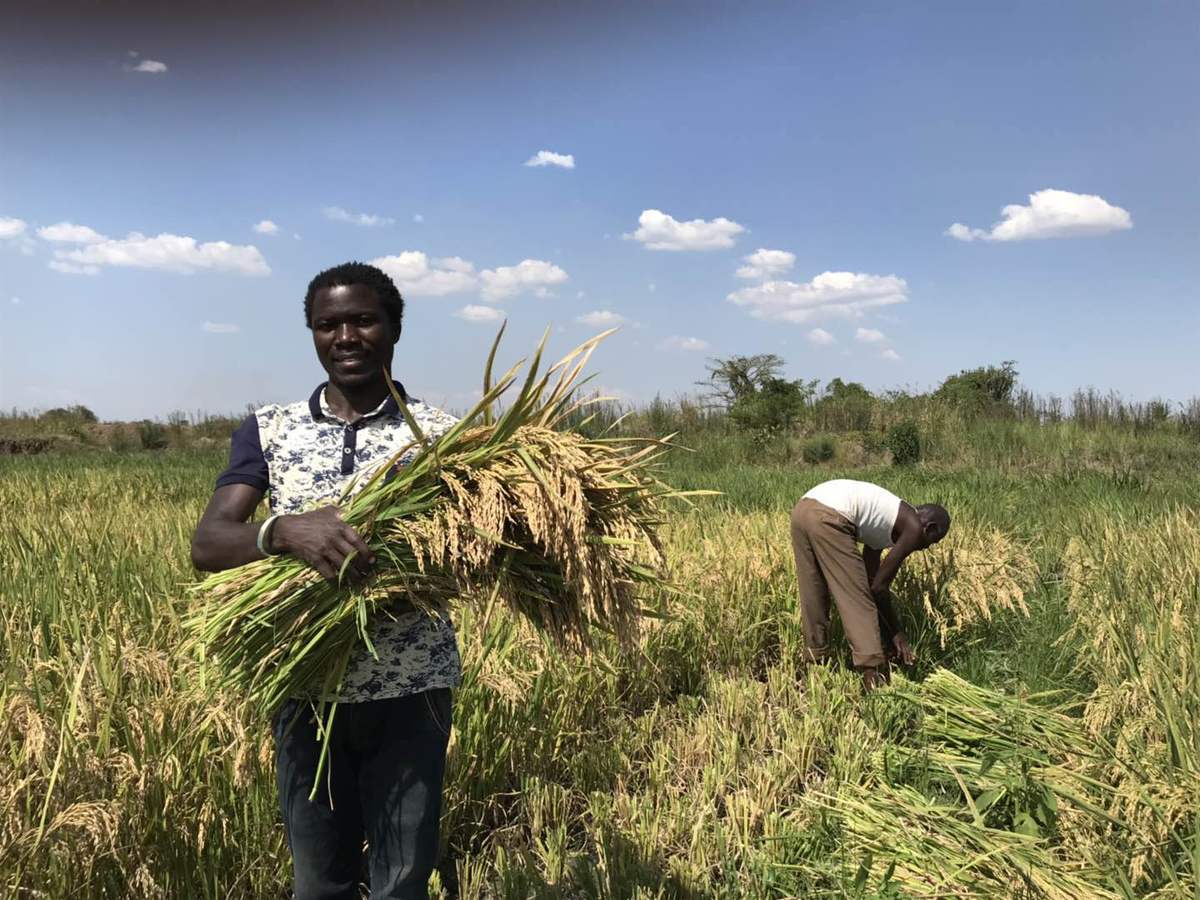 Men Pvnlork, a student from the Cambodian Royal Agriculture University who attended a recent 20-day training course in Hainan for more than 20 students from Cambodia, said: "We learned a lot from professors from the Chinese Academy of Tropical Agriculture Sciences. For instance, the skills and knowledge of insect prevention and tropical plant tissue culture will be very helpful to our research back at home."
Meanwhile, Chinese scientists are thinking big. "To ensure sustainable development of agriculture in the world, more efforts will be made to cope with local conditions in hybrid rice research and development to help the crop 'go global' faster," said Xie Fangming, vice-president of Yuan Longping High-Tech Agriculture Co Ltd. Xie, the first of Yuan Longping's students to earn a master's degree, has been heading the company's overseas research and development of hybrid rice.
To promote the crop worldwide, Xie has shared the materials needed for development of hybrid rice free of charge with global rice scientists.
At the international rice forum in Sanya, a coastal resort city at the southern tip of Hainan island, Kenneth Quinn, chairman of the World Food Prize Organization, emphasized the importance of food production, saying that "agriculture plays a significant role in promoting world peace and development".
Chantha Thippavo Ngphanh, the vice-minister of agriculture and forestry of Laos, said Laos has rich land resources and hopes for closer cooperation with Chinese research institutions to get more advanced hybrid rice skills to increase paddy yield.